Female Comics Pose reference pictures 650+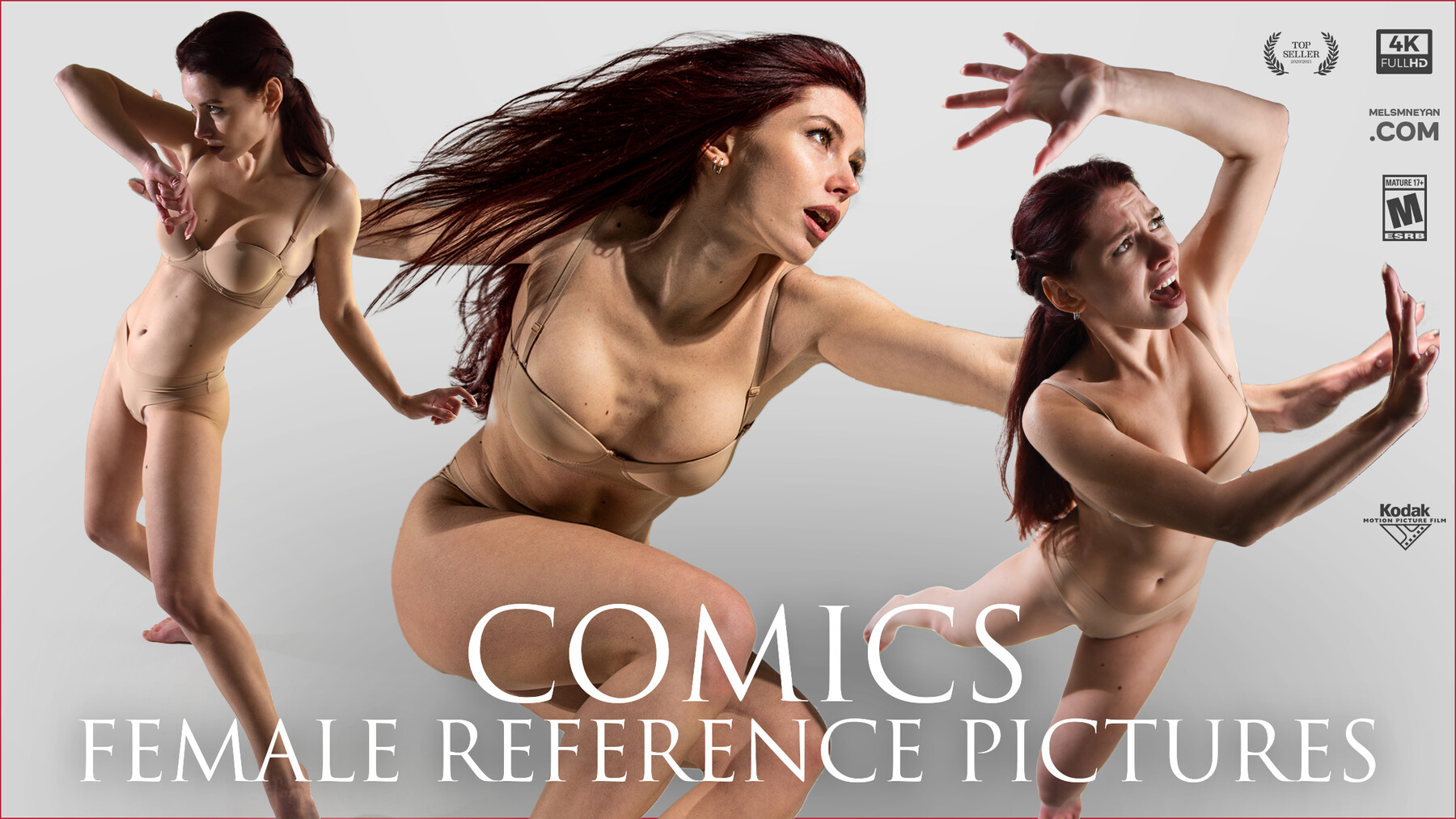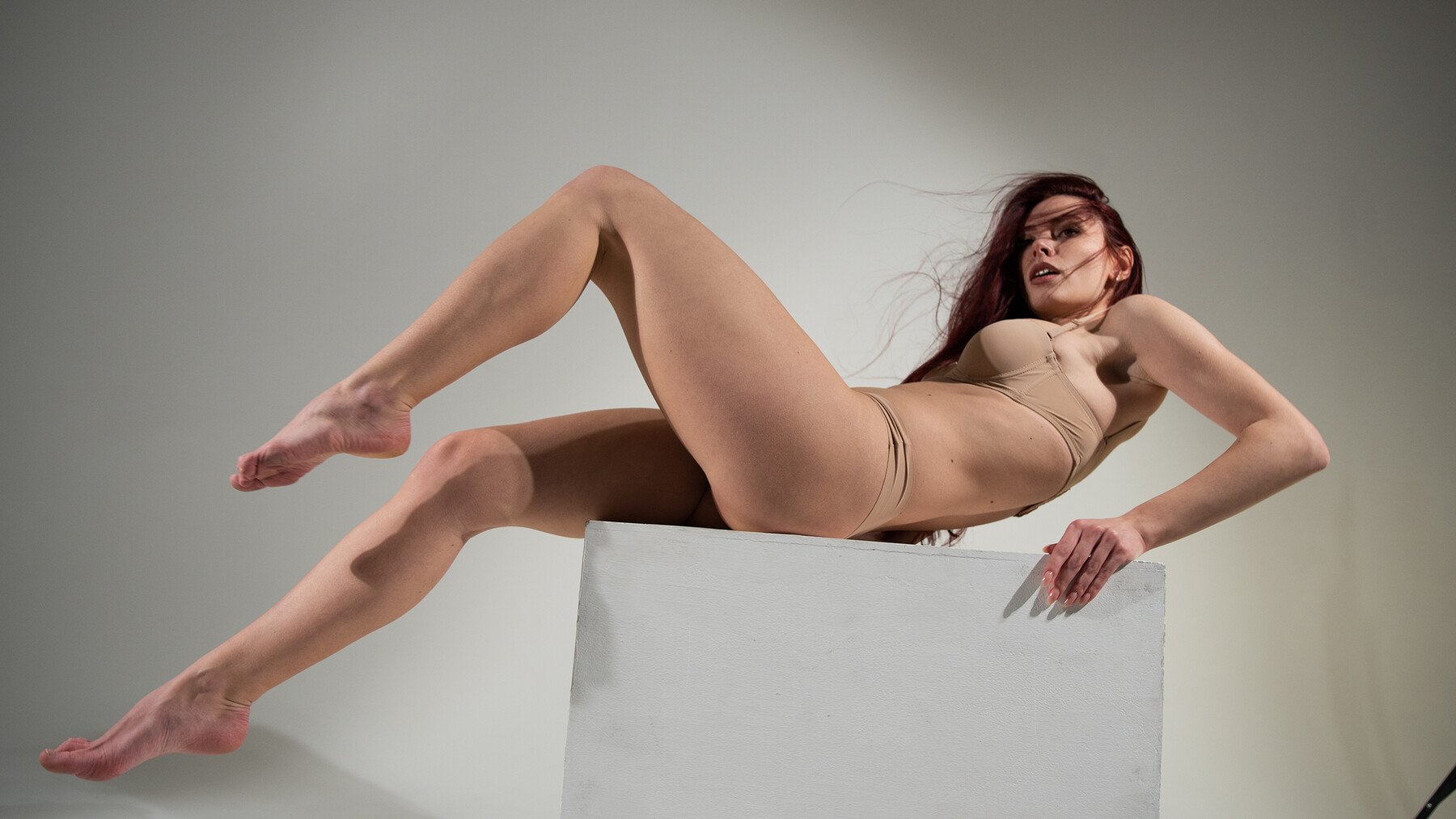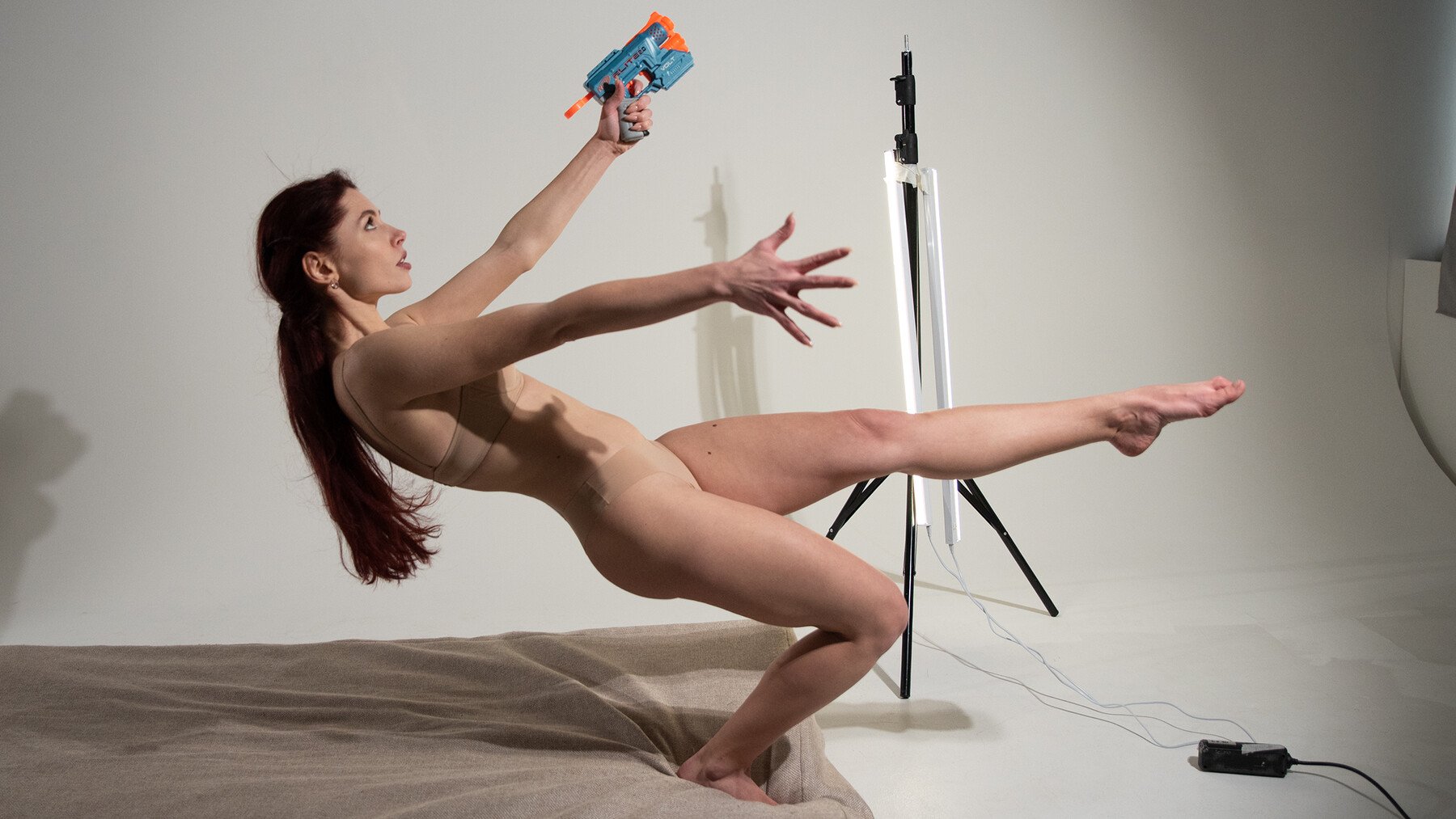 Description:

If you are an artist or simply someone who loves comics, you know how important it is to have good reference pictures. This is especially true when it comes to drawing female characters, as their poses can be tricky to get just right. Fortunately, there are now over 650+ female comics pose reference pictures available online that you can use to improve your artwork.

One of the great things about these reference pictures is that they are all available online. This means that you can access them from anywhere, whether you are at home or on the go. You can also download them to your computer or smartphone, so you can use them even when you don't have an internet connection.
Another benefit of these reference pictures is that they are all professionally shot and edited. This means that the lighting, angles, and composition are all perfect, so you can be sure that you are getting the best possible reference material. Additionally, many of these pictures come with annotations and notes, which can help you understand the mechanics of each pose. If you are an artist or just love comics, the 650+ female comics pose reference pictures available online are an invaluable resource for you. They can help you improve your artwork by providing you with high-quality reference material that is available whenever and wherever you need it. So why not give them a try and see how they can enhance your art?




Tip. All Products In Our Store have 20-30% OFF price on the First days of publishing, make sure that you are following our page or our website, as not to miss the chance to get them  

Disclaimer: All models in our photoshoots are participating in the process willingly and are being paid fairly for their amazing job. Any intense scenes, nudity, and pose choices are being discussed and approved by them. Any of the model's Ref pictures are not meant to infringe upon any beliefs and do not aim to culturally misappropriate elements being presented in the Ref Packs NOTE: The pictures shall not be used by any AI database or AI training system for the purpose of training or improving AI algorithms or models.
Release Notes