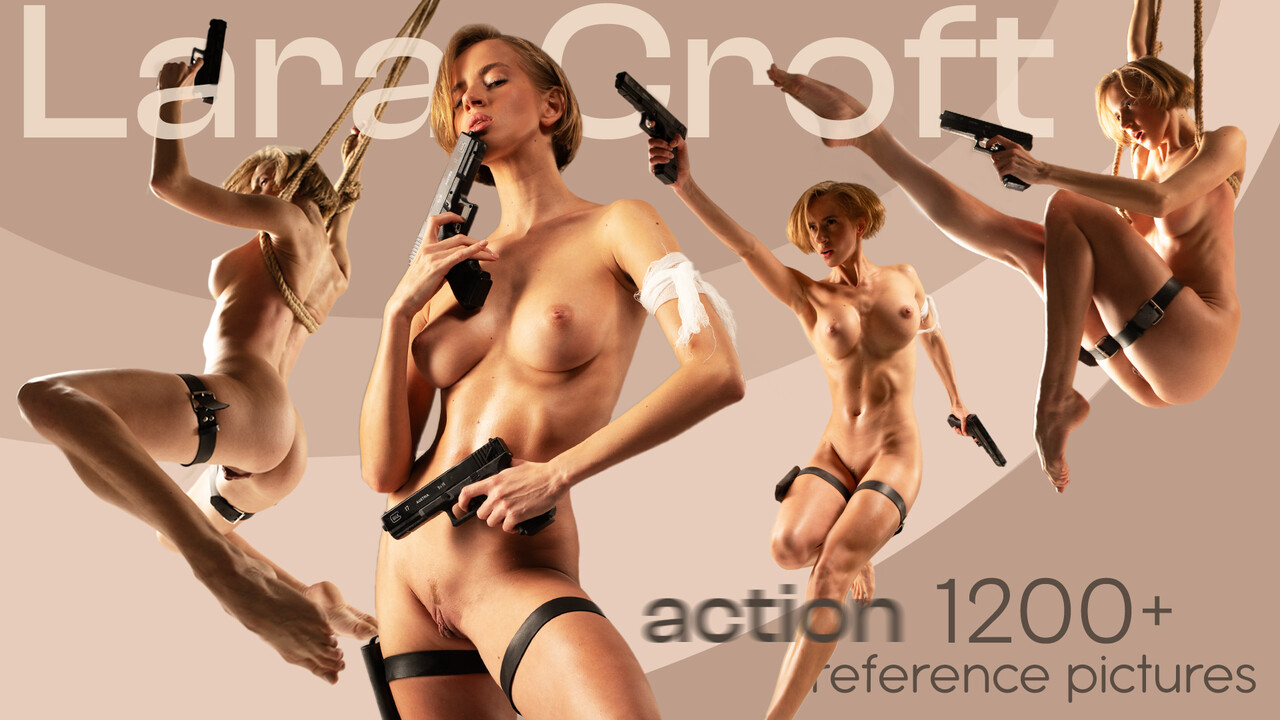 Upcoming Pack will be Super dynamic !!! 30% Off first 24 hr
Hey everyone,
The excitement is real! If you thought "Femme Fatale" was something, wait until you see what we've got up our sleeves. Our upcoming pack is going to be SUPER dynamic! Trust me, you won't want to miss it.
To make it even sweeter, we're offering a special deal. For the first 24 hours after launch, the pack will be 30% off! Mark your calendars because opportunities like this don't come around every day.
Whether you're working on your latest project or just looking for some killer references, this pack is designed to fuel your creativity and take it to the next level.
Don't miss out. Stay tuned for updates, and get ready to snatch up this limited-time deal!
Catch ya later, Mels & Team