380 + Military Aircraft And Armored Vehicles Reference pack [Cutouts] PNG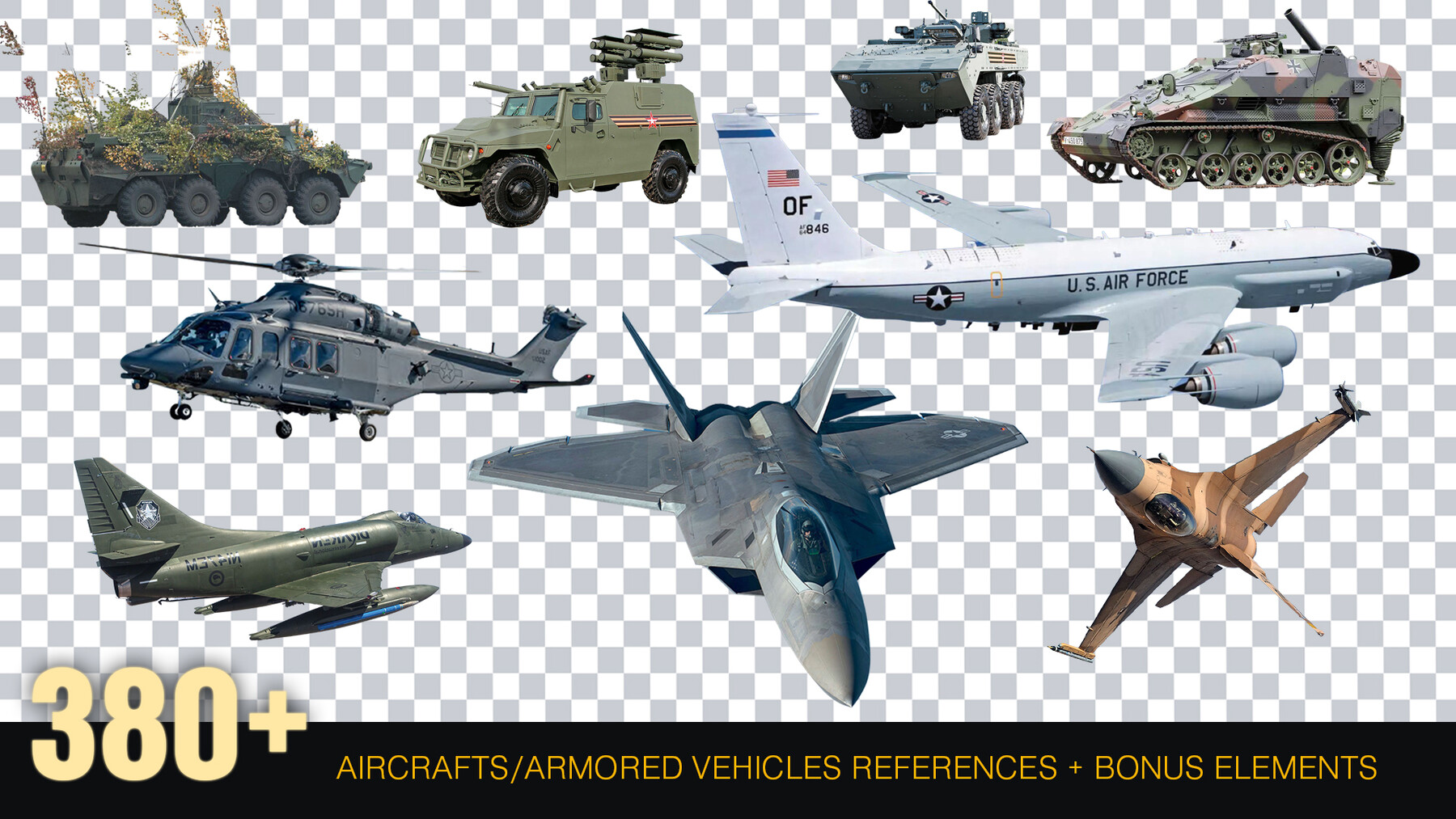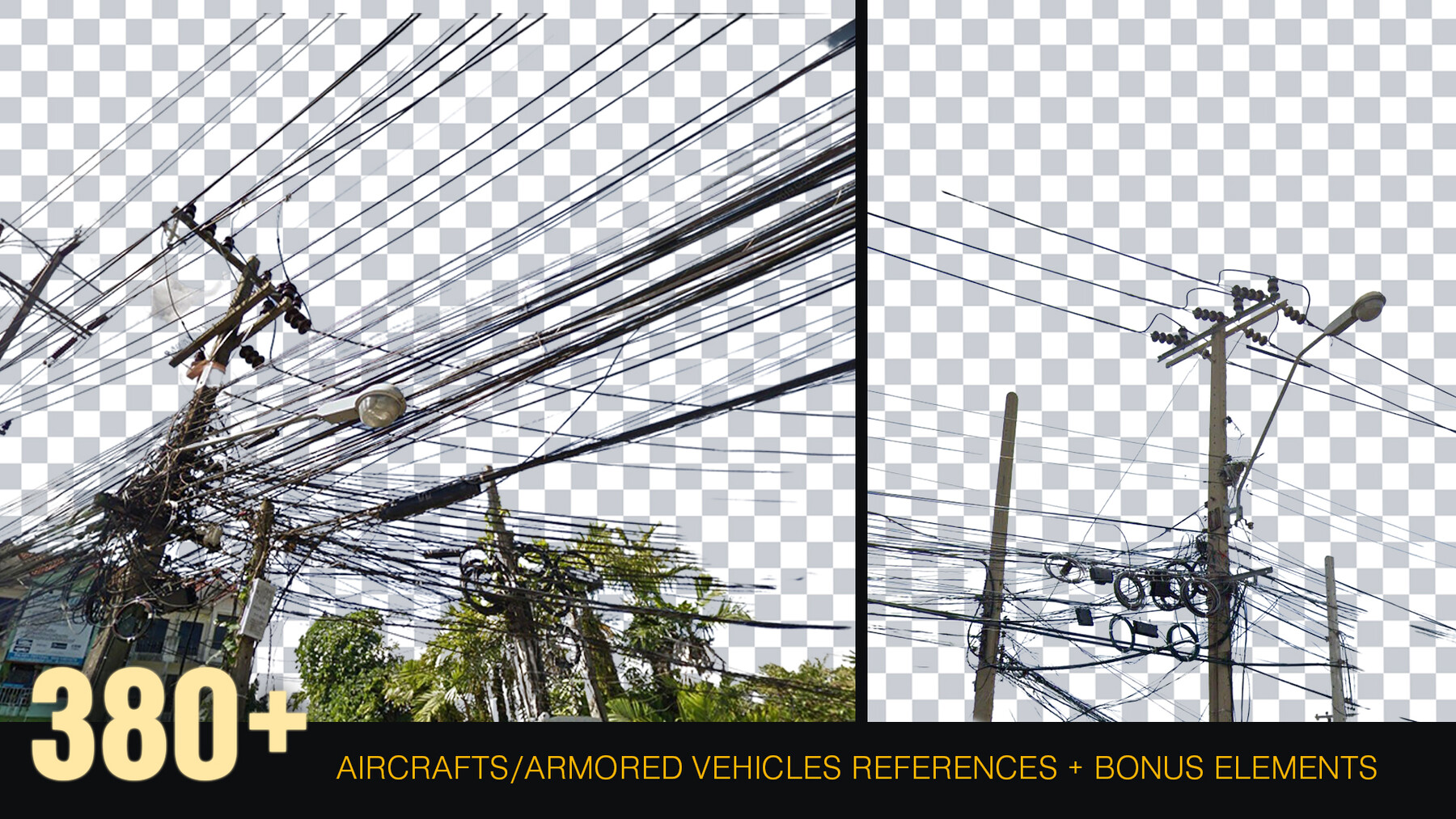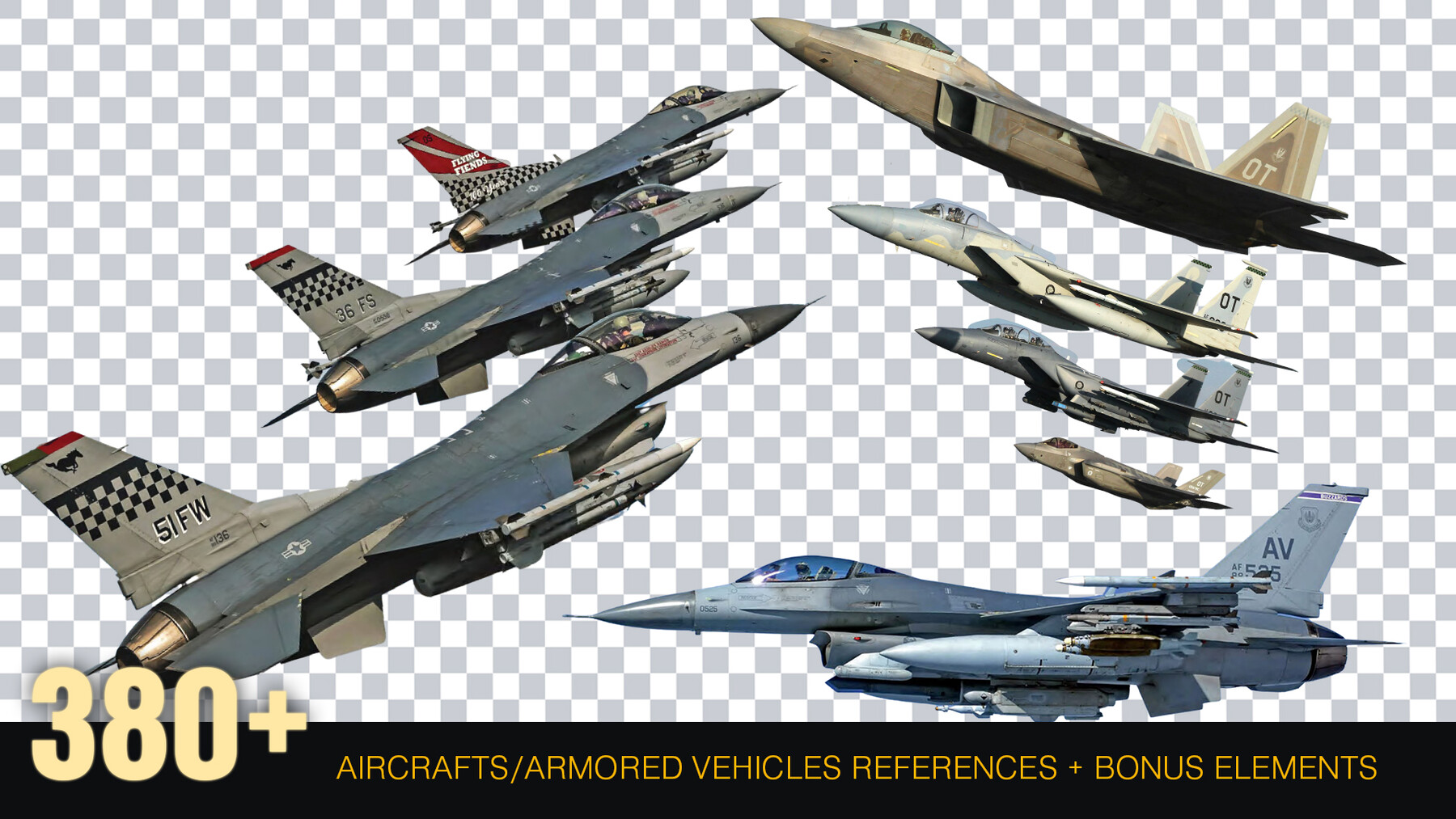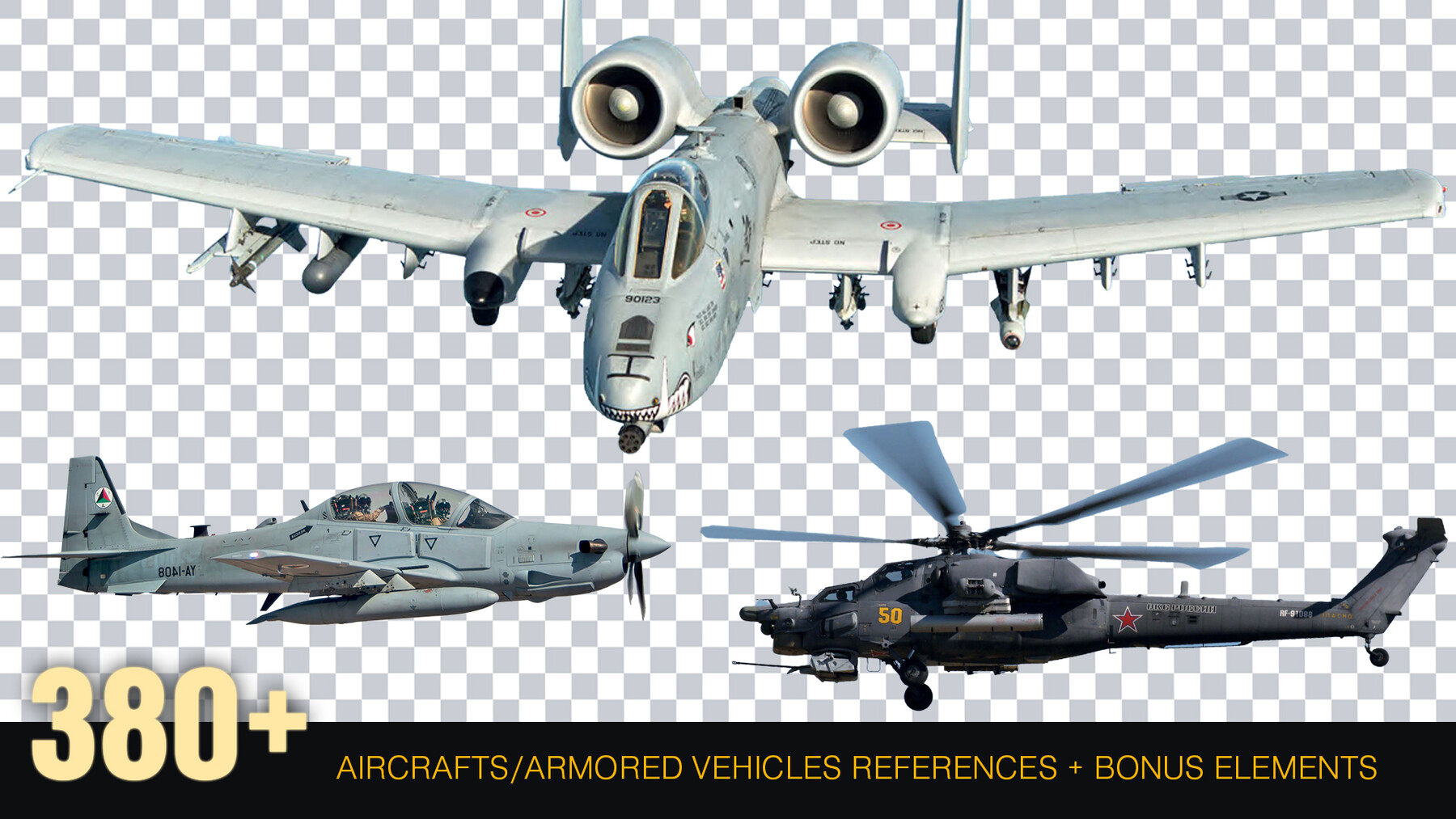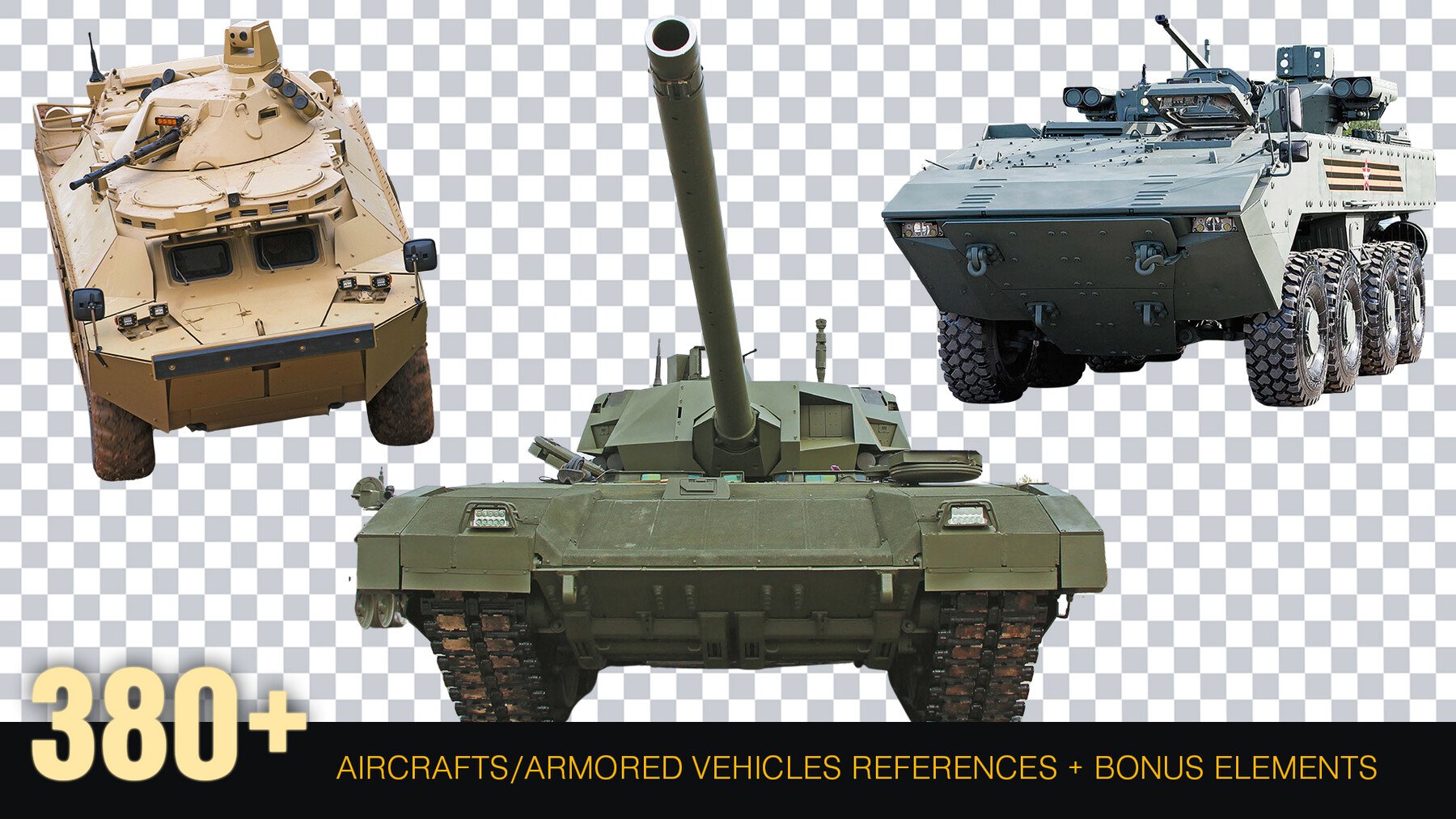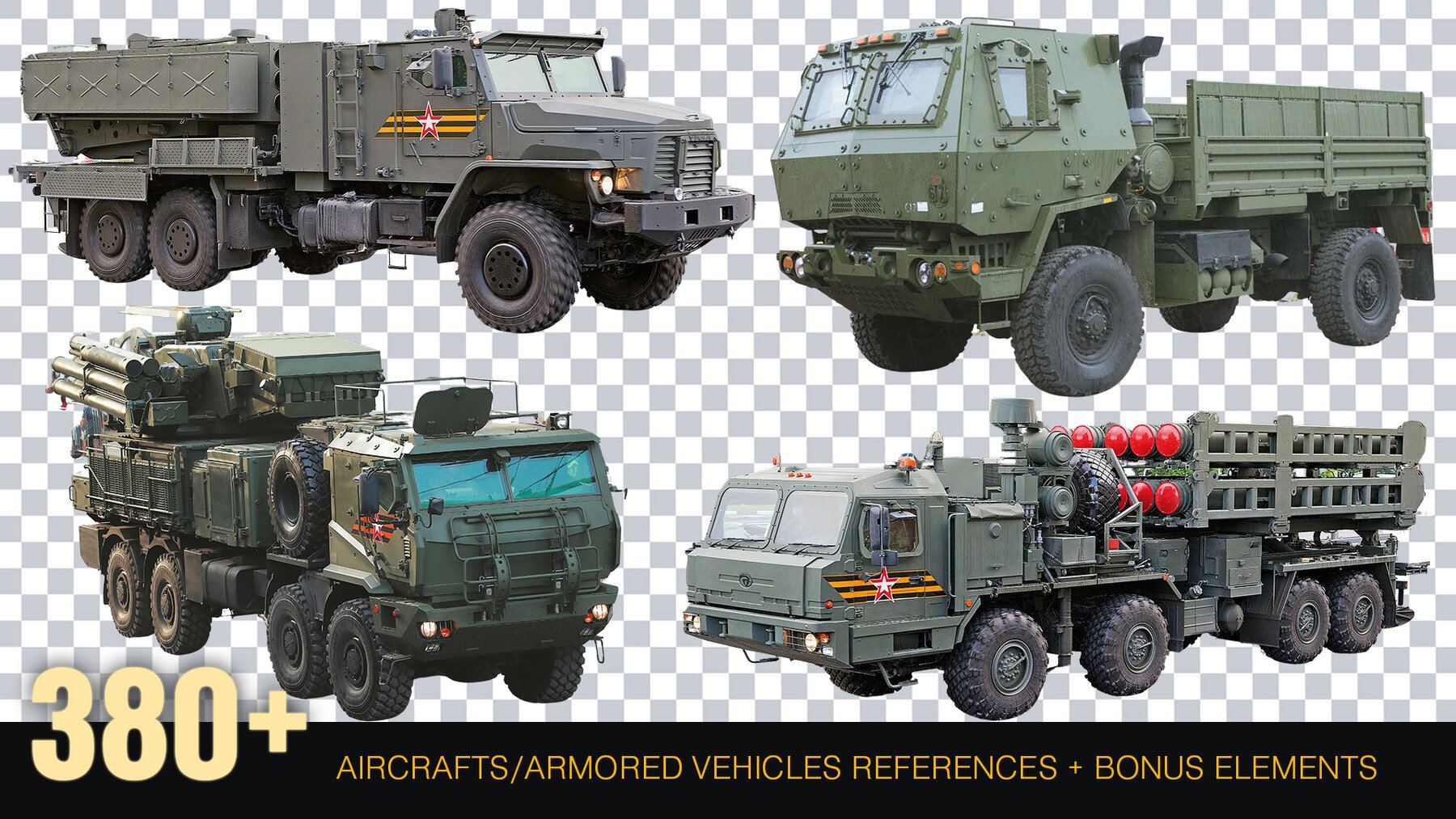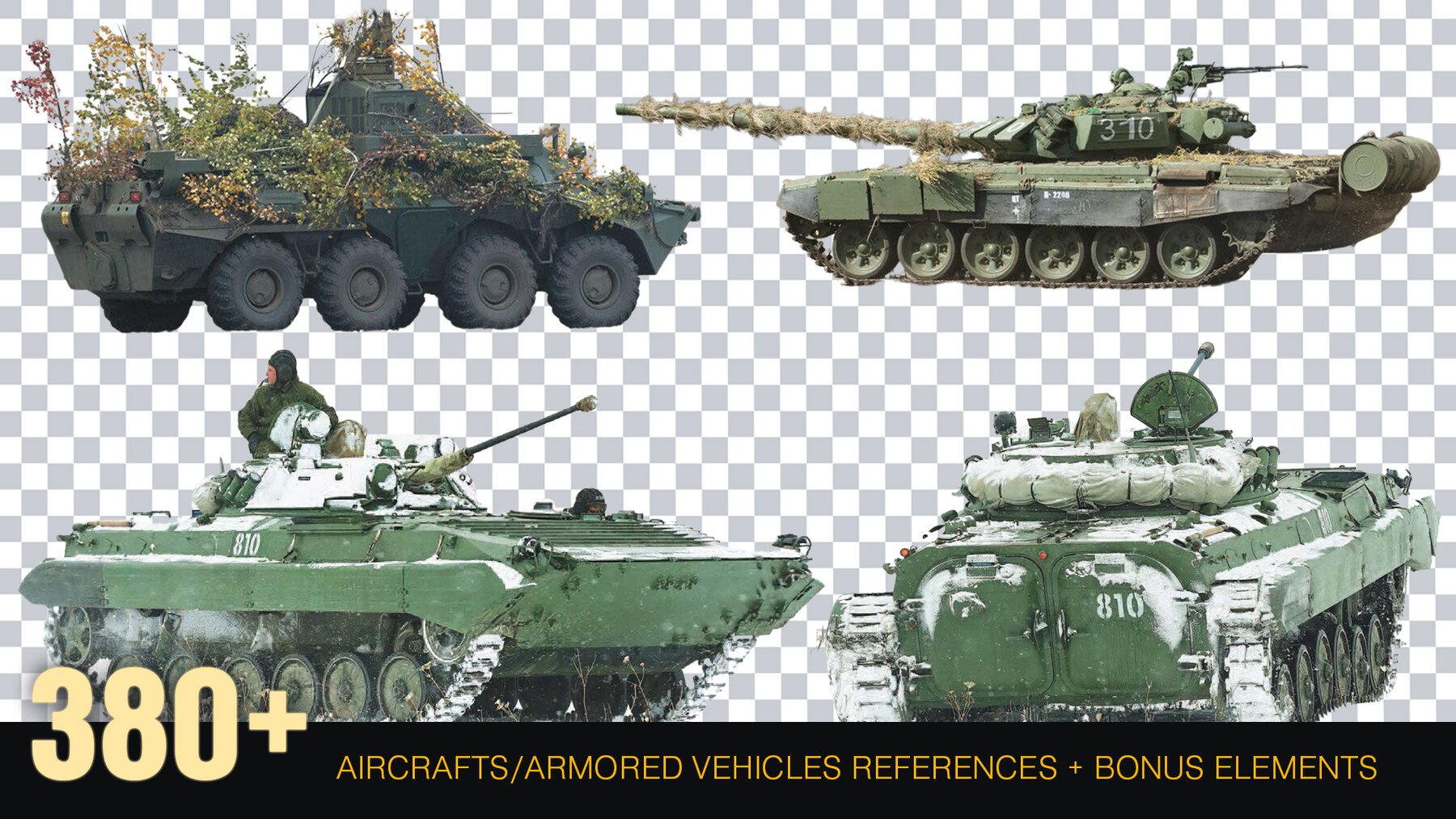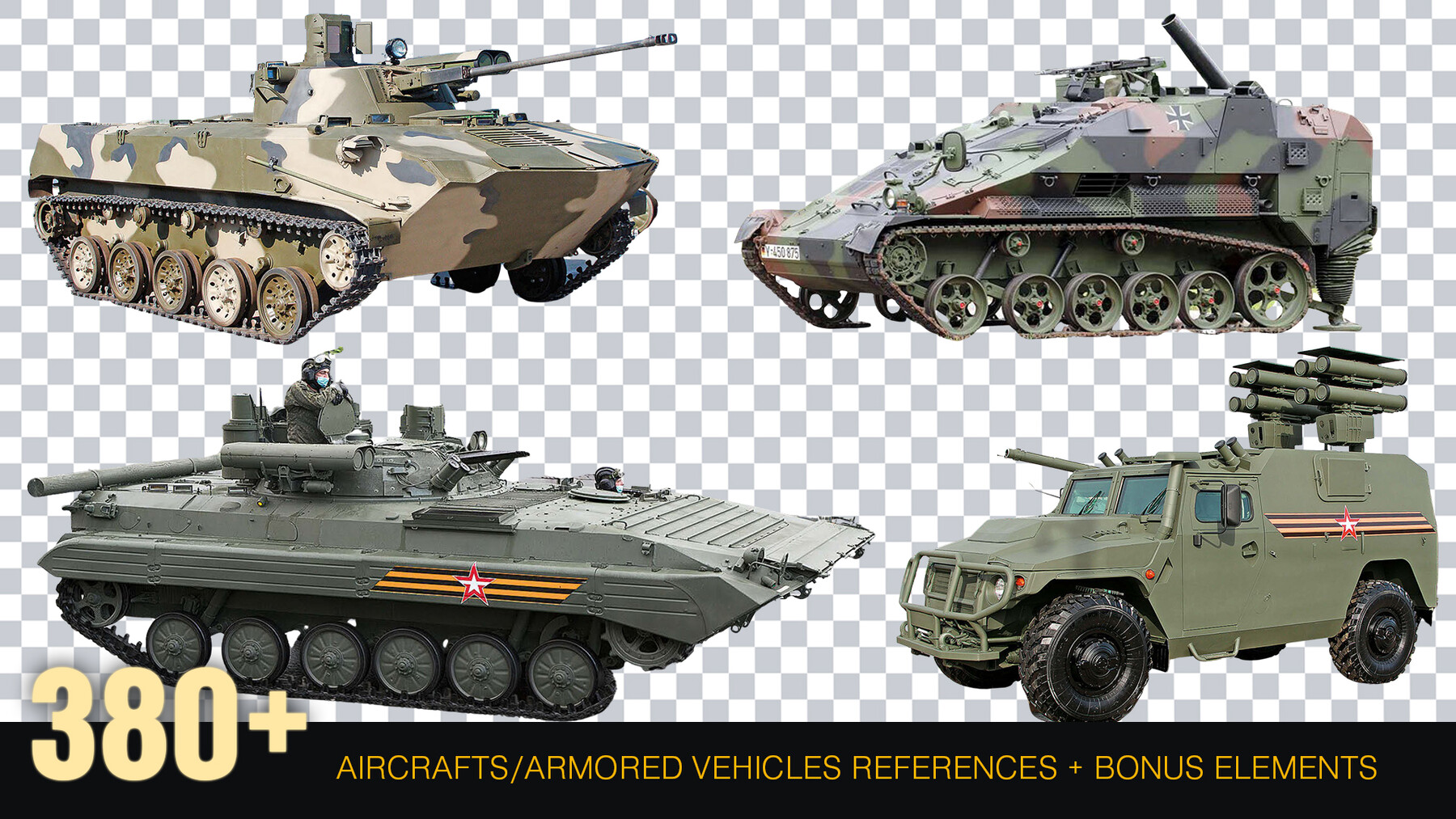 Hello guys, We are Updating our Store of References with huge packs of Different staff that can be extremely useful for Mattepainters, and Photobashers and realizing one of our Ready packs with Aircraft and Armored vehicles
The unique parts of these packs are that they are prepared with care and understanding of how they can be used for an artist in their artworks. So make sure that they are of high quality and have a good variety of images.
Also AS usual it can be really helpful to have as a ready reference if you are collecting some, and tired of searching it in Google, we have done it for you.

If you Do not need to Download the Current product just DM me for the Drive link and you will be able to check all the staff and download only the necessary ones.
Other Packs you might like:
#military #militaryaction #worldwar #warbomb #militaryequipment #militaryposes #militaryoutfit #militaryaircraft #armoredvehicles #militaryweapon #bombbunker #militarytacticalprops