Buff Woman Dynamic Reference Pictures 720+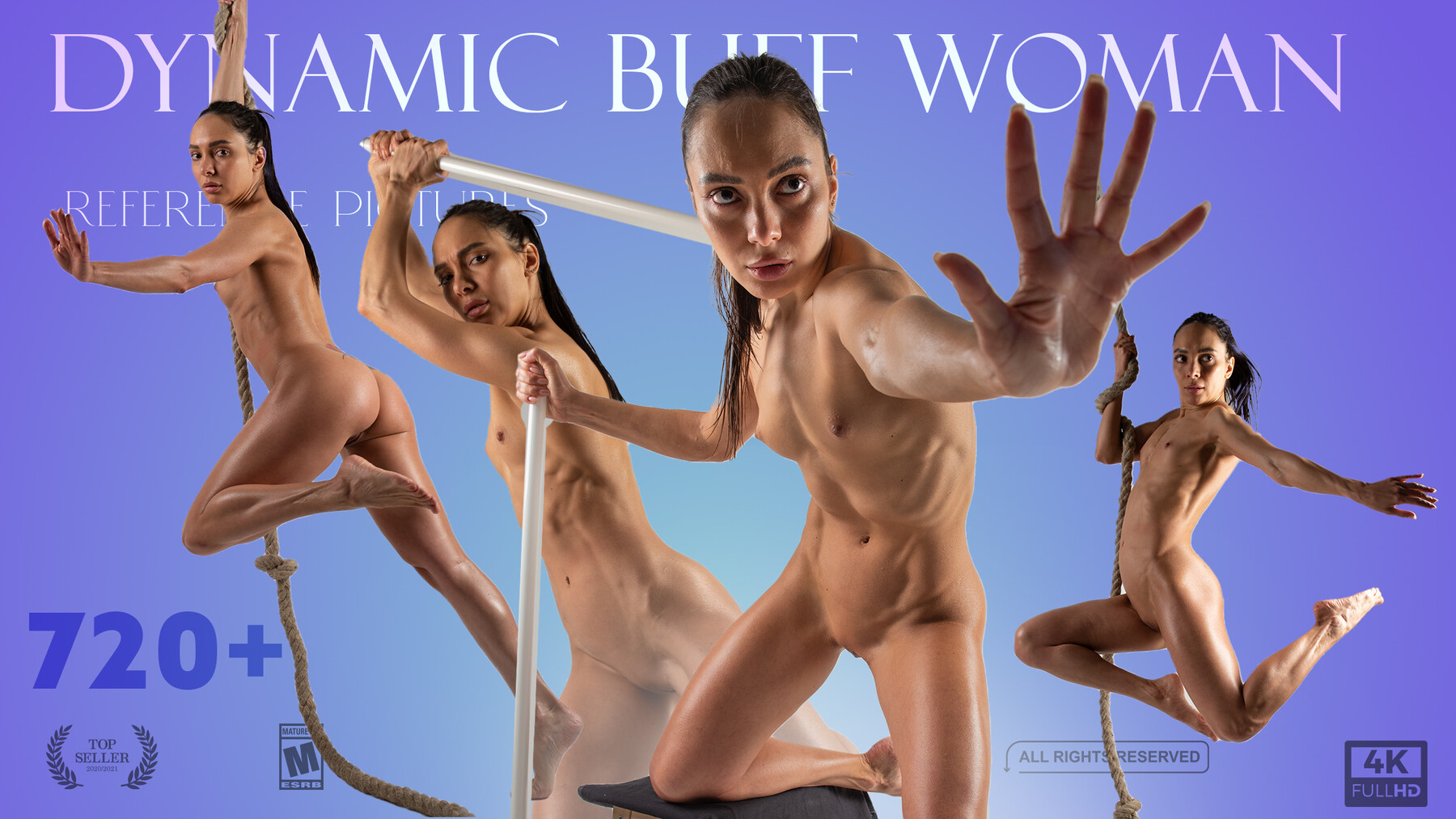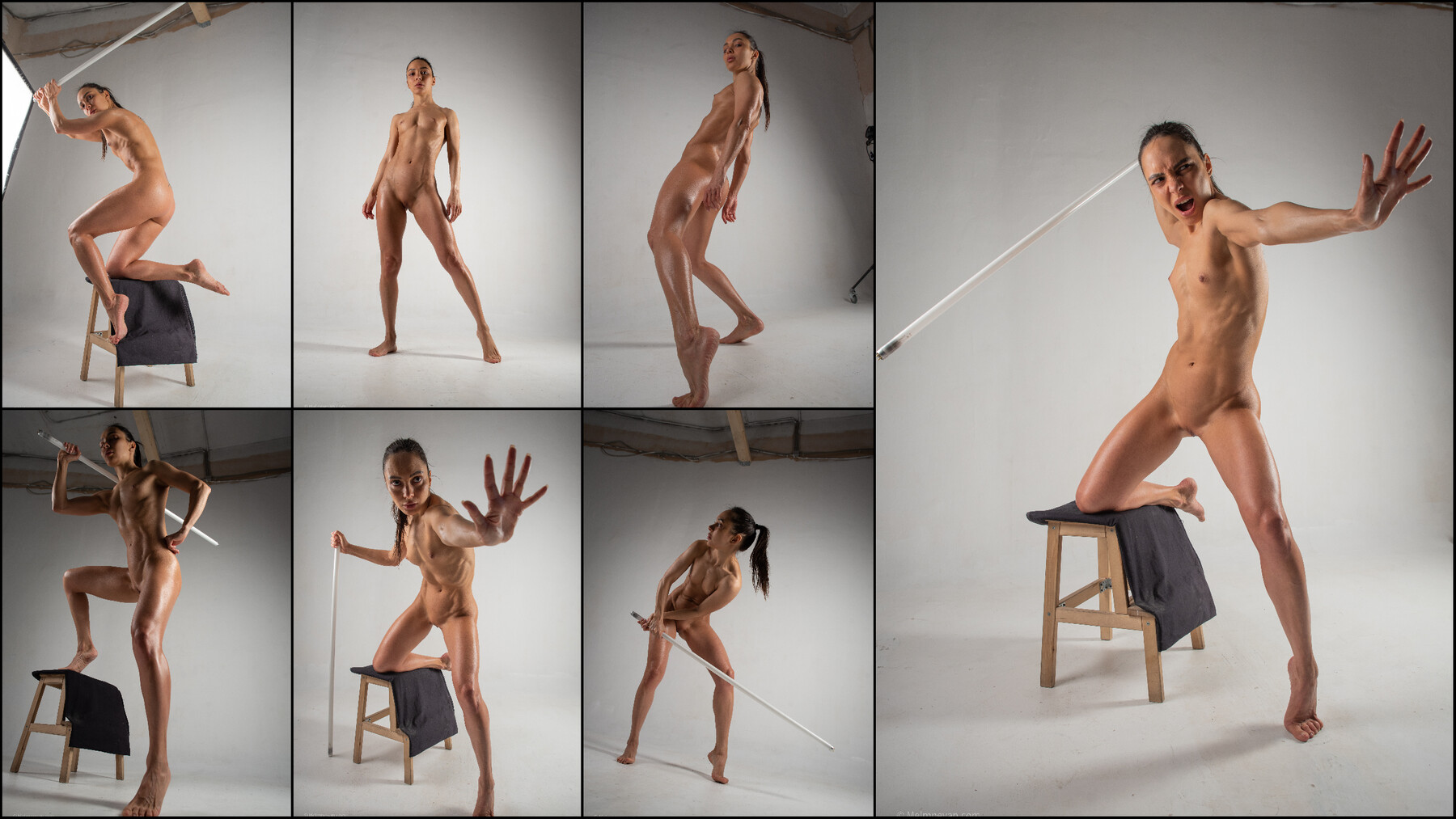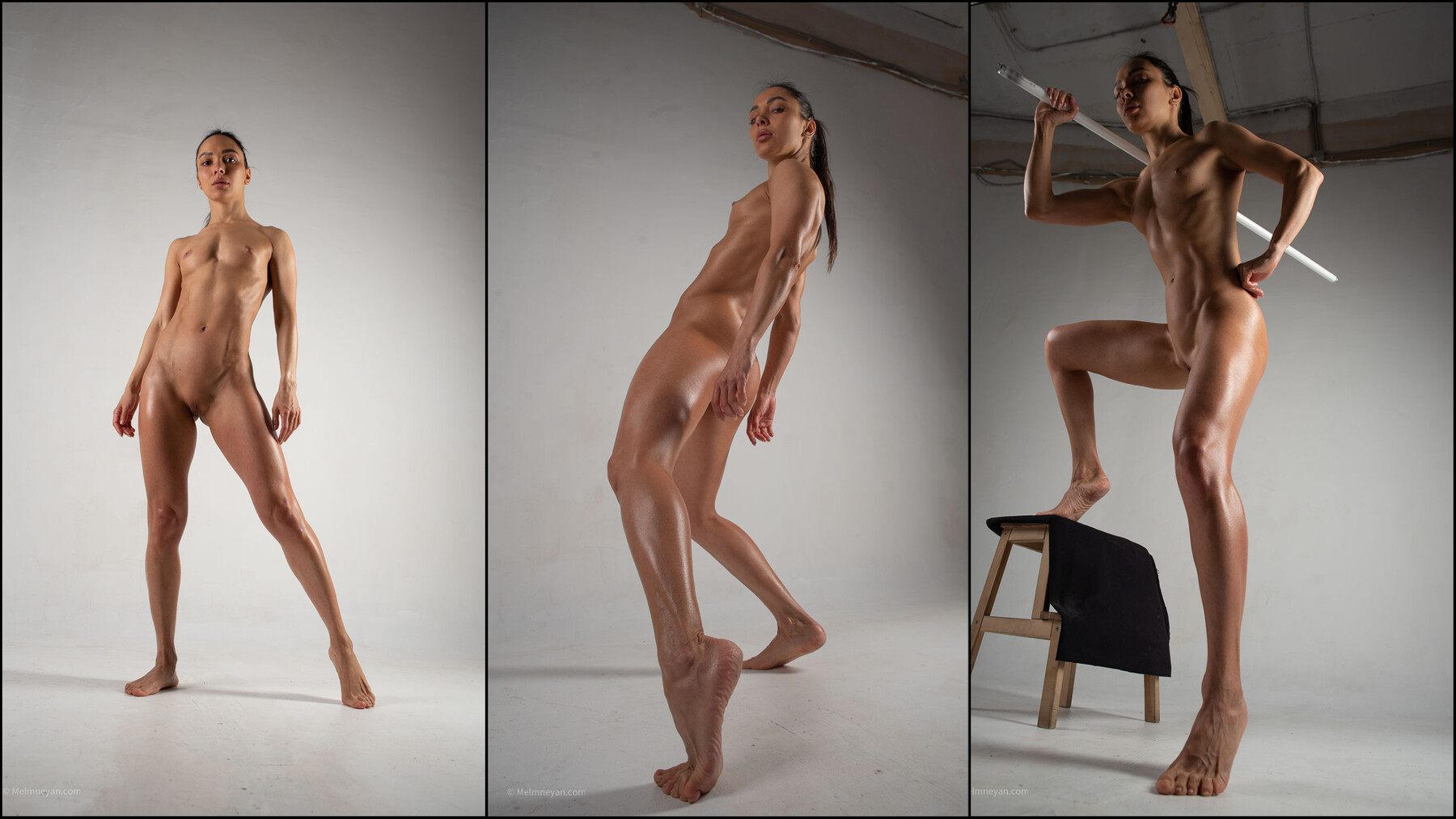 Buff Woman Dynamic Reference Pictures [720+] is a captivating collection of reference images showcasing a strong and powerful female figure in various dynamic poses. This collection specifically features images of the woman, weighing on a rope, displaying her incredible strength and balance. Her well-defined muscles are on full display as she confidently holds her position, showcasing the beauty and grace of a physically fit individual. In other images, the woman embodies the spirit of a fighting woman, emanating confidence and determination. 
These reference pictures offer clear and detailed visuals, allowing for a closer examination of the woman's muscular structure, form, and body language. Buff Woman Dynamic Reference Pictures 720+ is a valuable resource that will inspire and captivate you.  Each pose captures her agility, martial arts skills, and fierce energy, making it an ideal resource for artists and animators.
Other Packs You Might Like
#femalepinupposes #femaleemotions #referencephoto #womanbeauty #standingposes #artposes #femaleartposes #tiedcharacter #femalewithrope #femalefighting #womanmuscular #weighingrope #fightingwoman
Release Notes