Armored Female Character Dynamic and Static Poses Photo references 1000+ [Republished]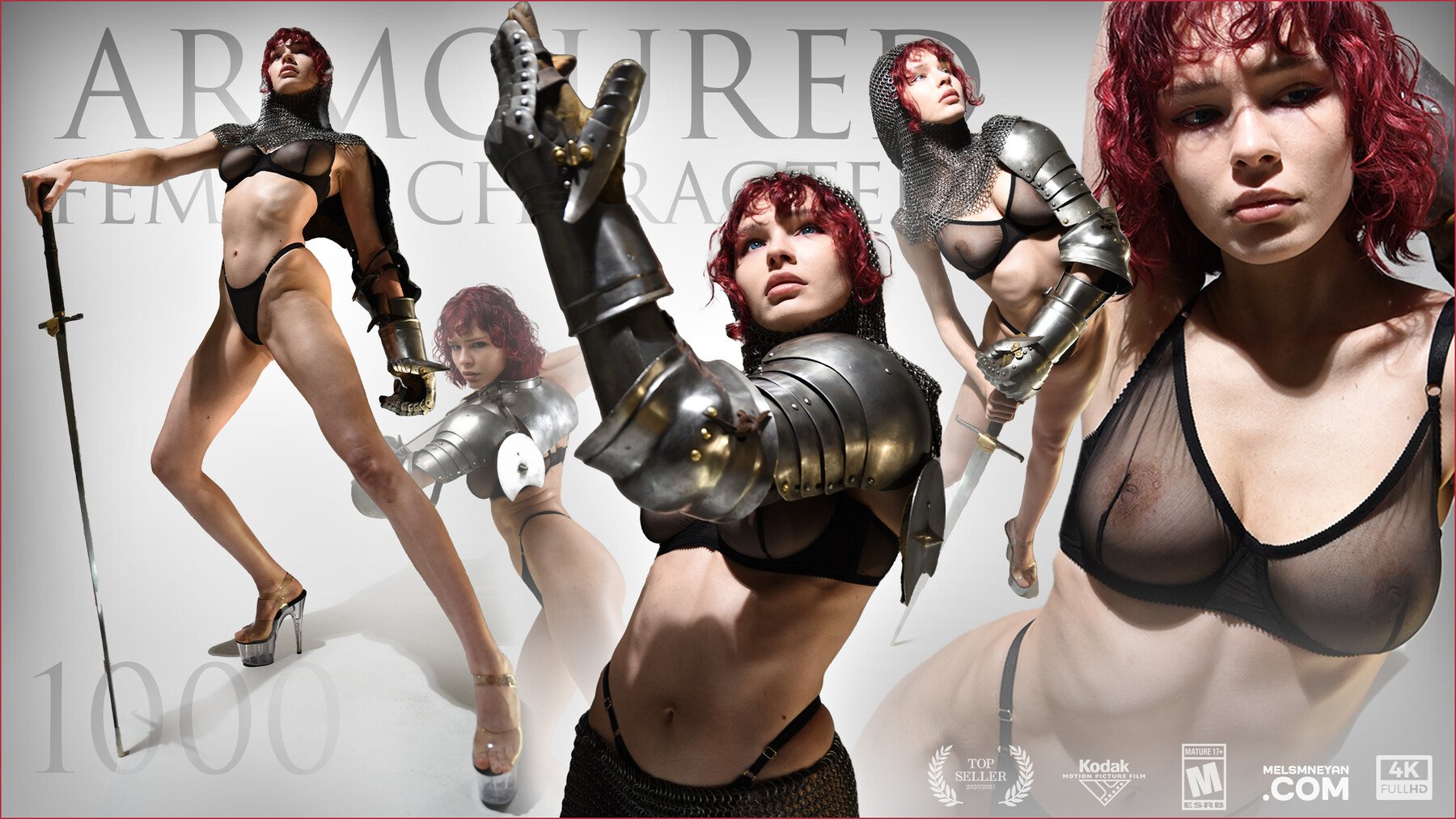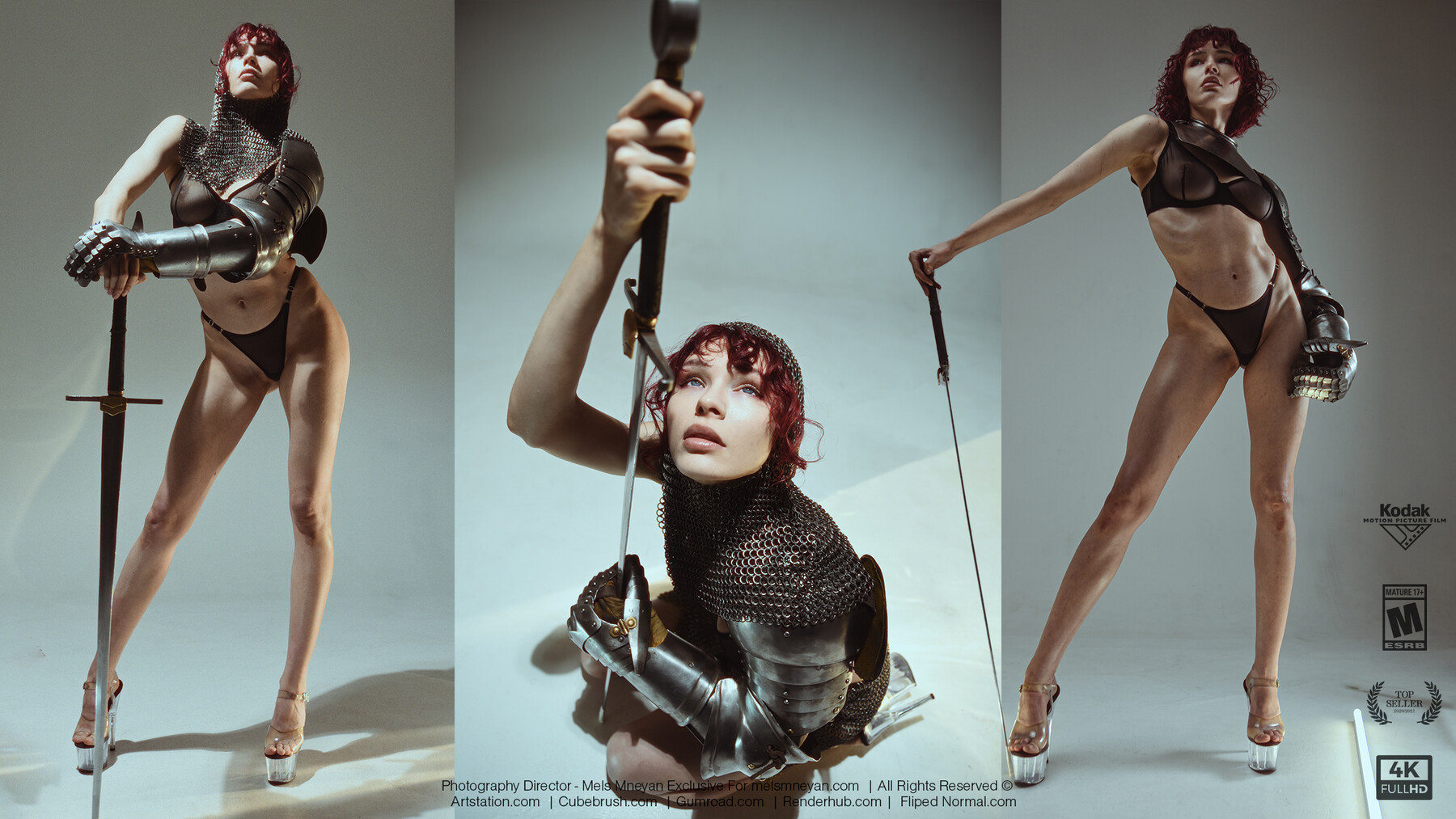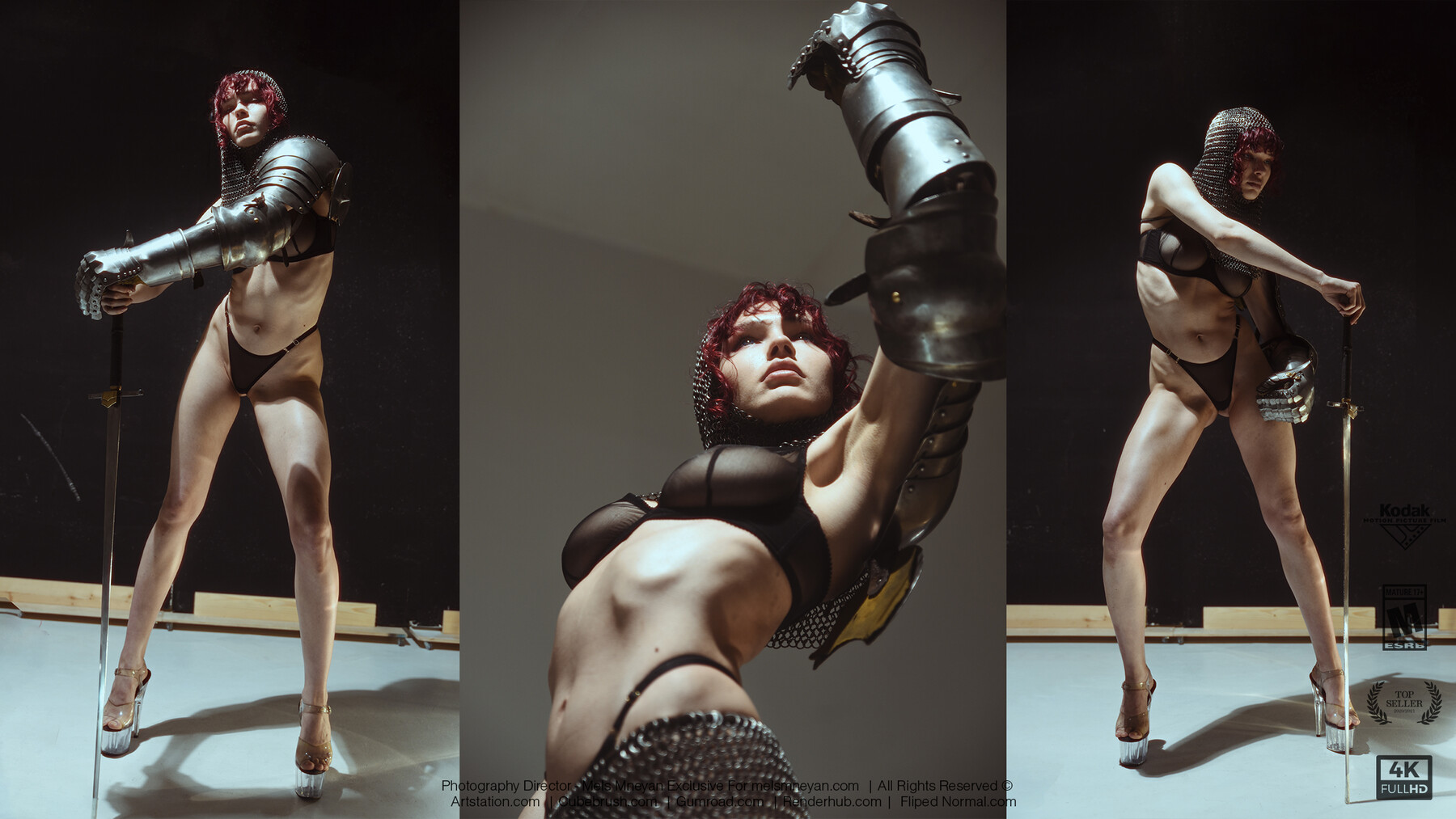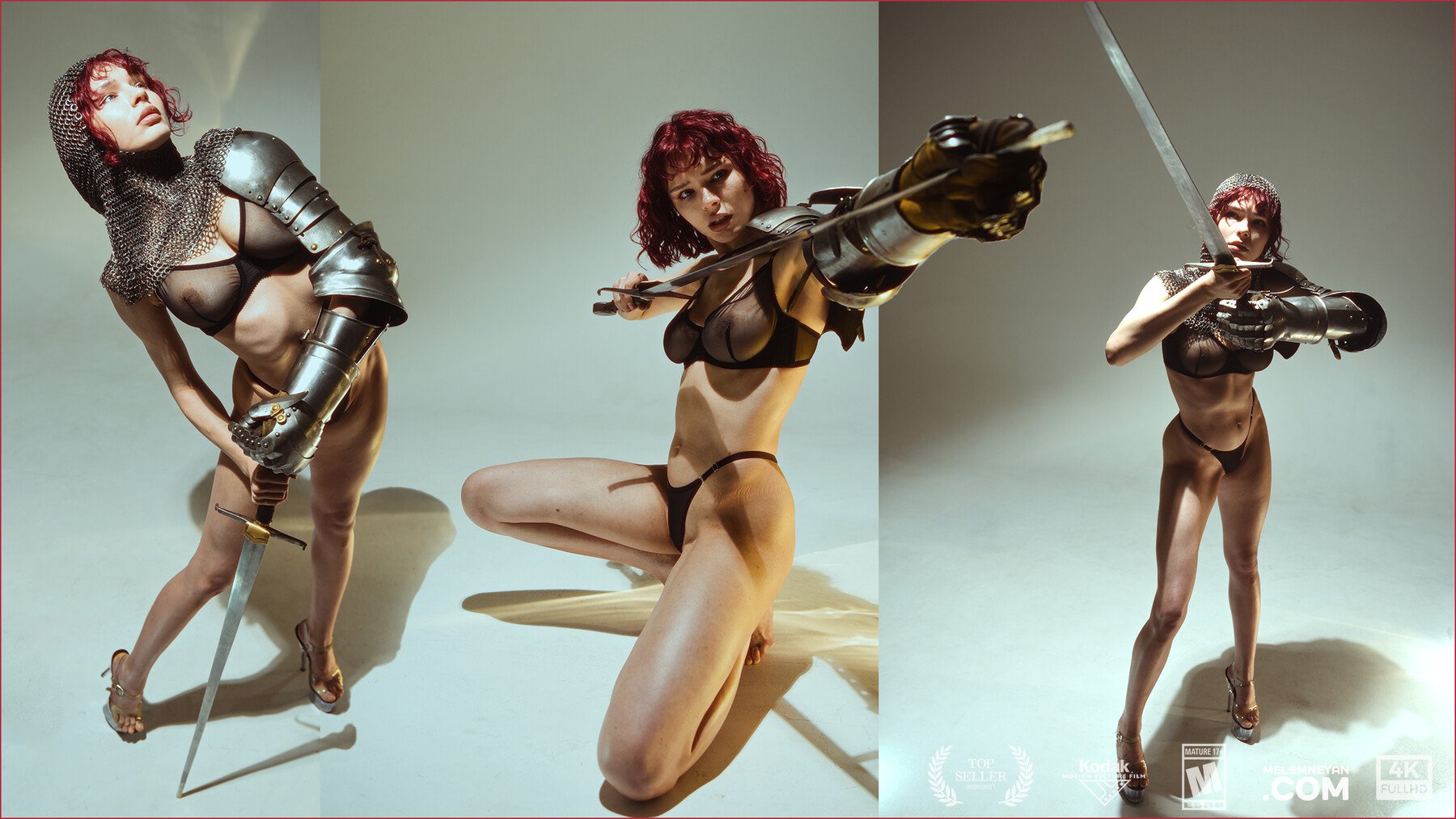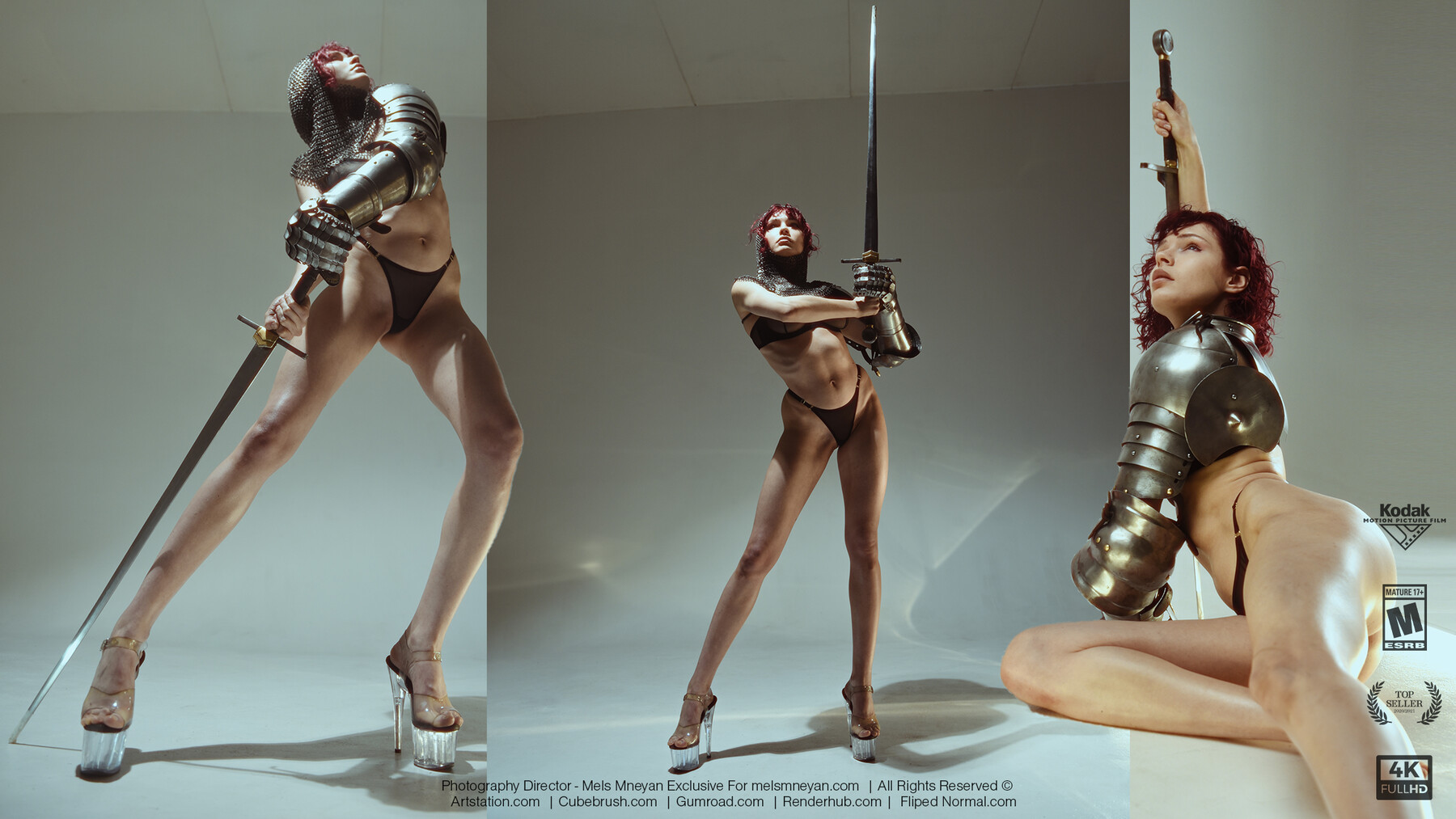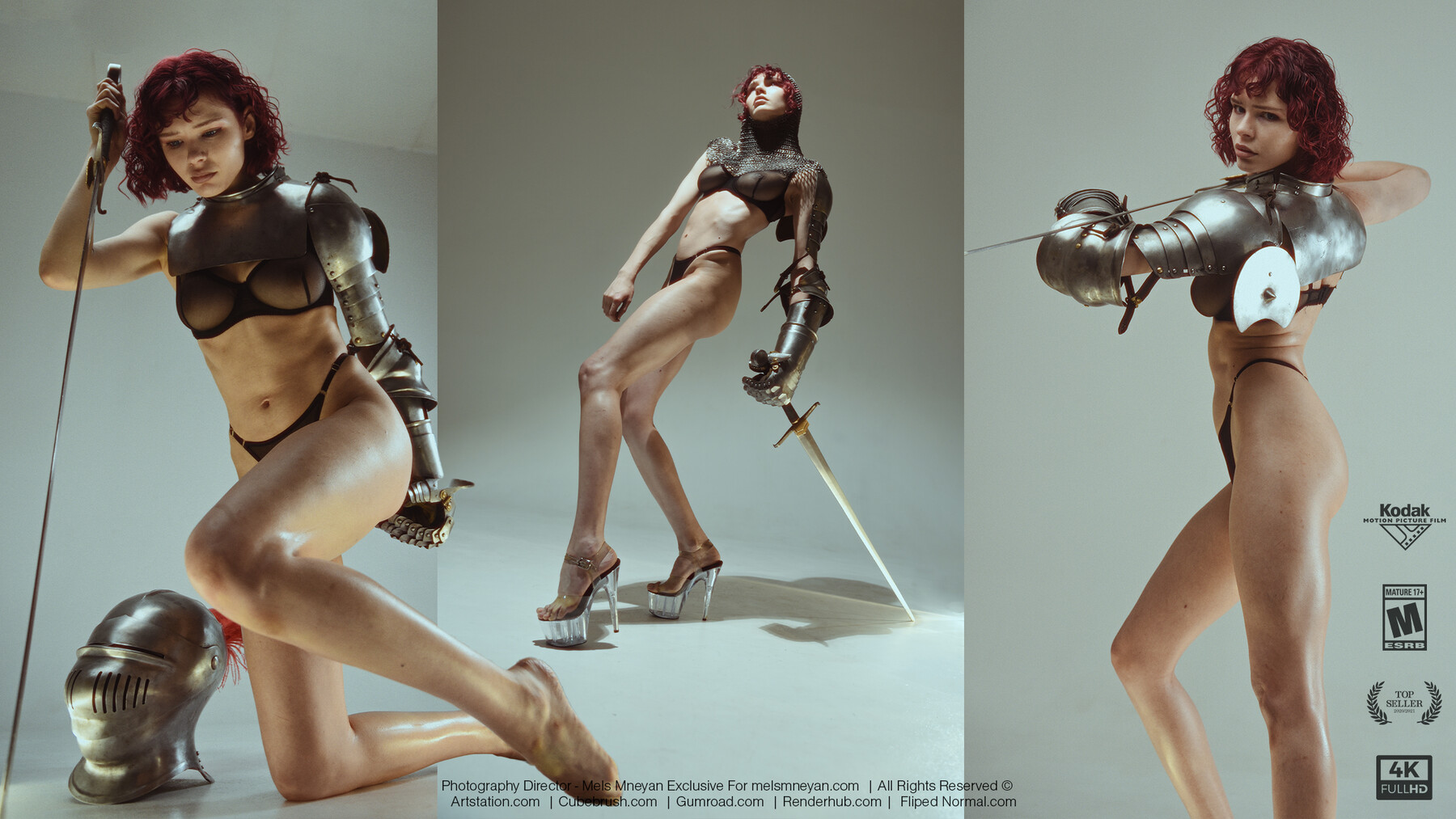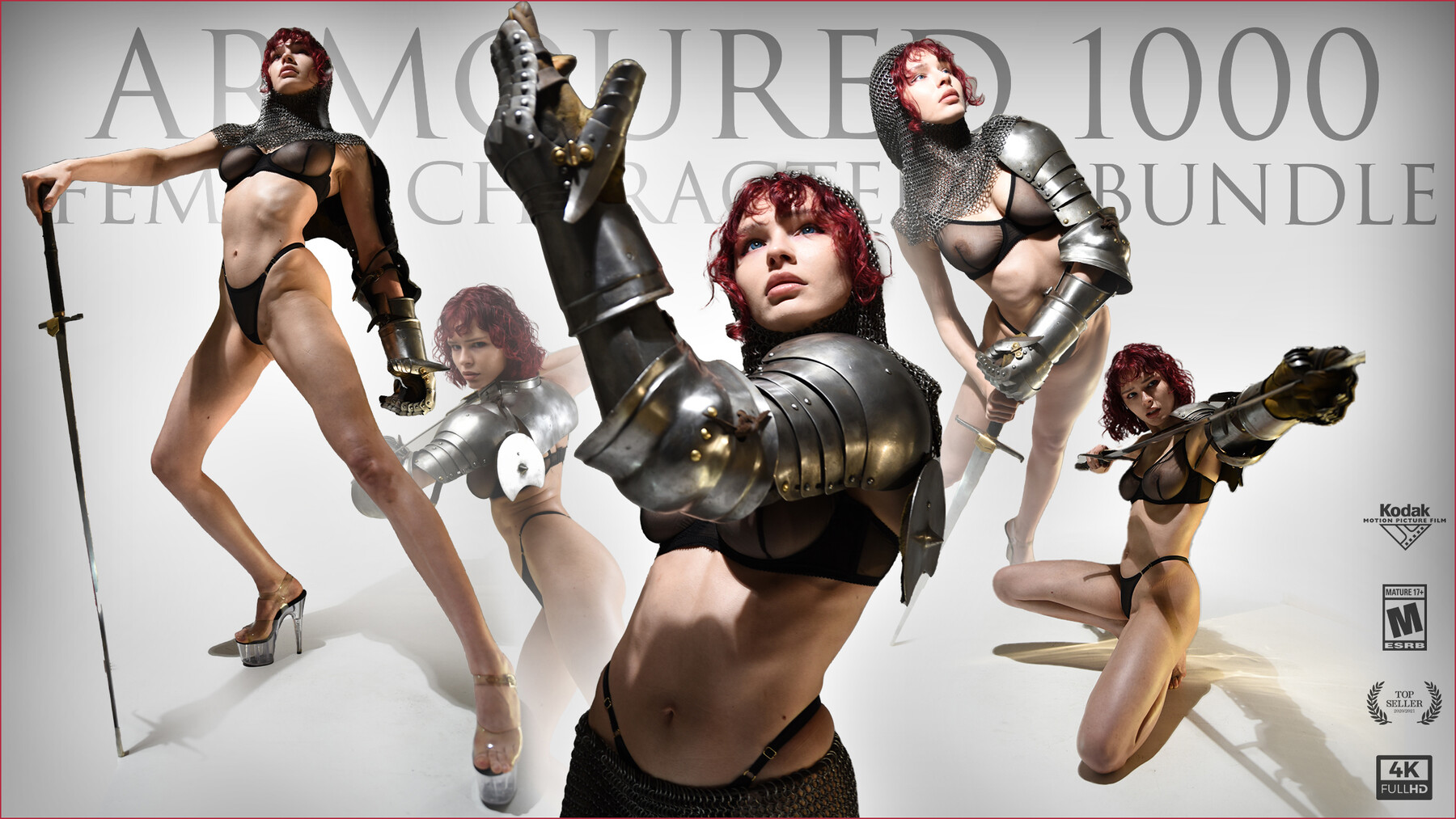 Attention this pack is a Republished version of this one - https://www.artstation.com/a/24112267 (CTC edition )
make sure that you picked one of them since they have similar content.


This Photo Reference Pack contains over 1000 dynamic and static poses of an armored female character. These poses are ideal for artists who want to improve their skills in drawing or animating armored characters. The poses include a wide variety of actions and expressions, such as fighting, running, and emoting. This pack is great for digital painters, illustrators, game developers, and animators. With this comprehensive collection of photo references, you can take your art to the next level and create more dynamic, believable armored female characters.

The partly armored poses in this Photo Reference Pack offer a unique opportunity to see how the beauty of the female anatomy can be combined with the ruggedness of heavy armor. This can be especially useful for artists who want to create believable and dynamic armored characters that are also visually appealing. 
Looking for more interesting poses and characters for your  Art? Explore these PACKS:


Disclaimer: All models in our photoshoots are participating in the process willingly and are being paid fairly for their amazing job. Any intense scenes, nudity, and pose choices are being discussed and approved by them. Any of the model's Ref pictures are not meant to infringe upon any beliefs and do not aim to culturally misappropriate elements being presented in the Ref Packs NOTE: The pictures shall not be used by any AI database or AI training system for the purpose of training or improving AI algorithms or models.