Male dynamic Pose Reference Pictures 740+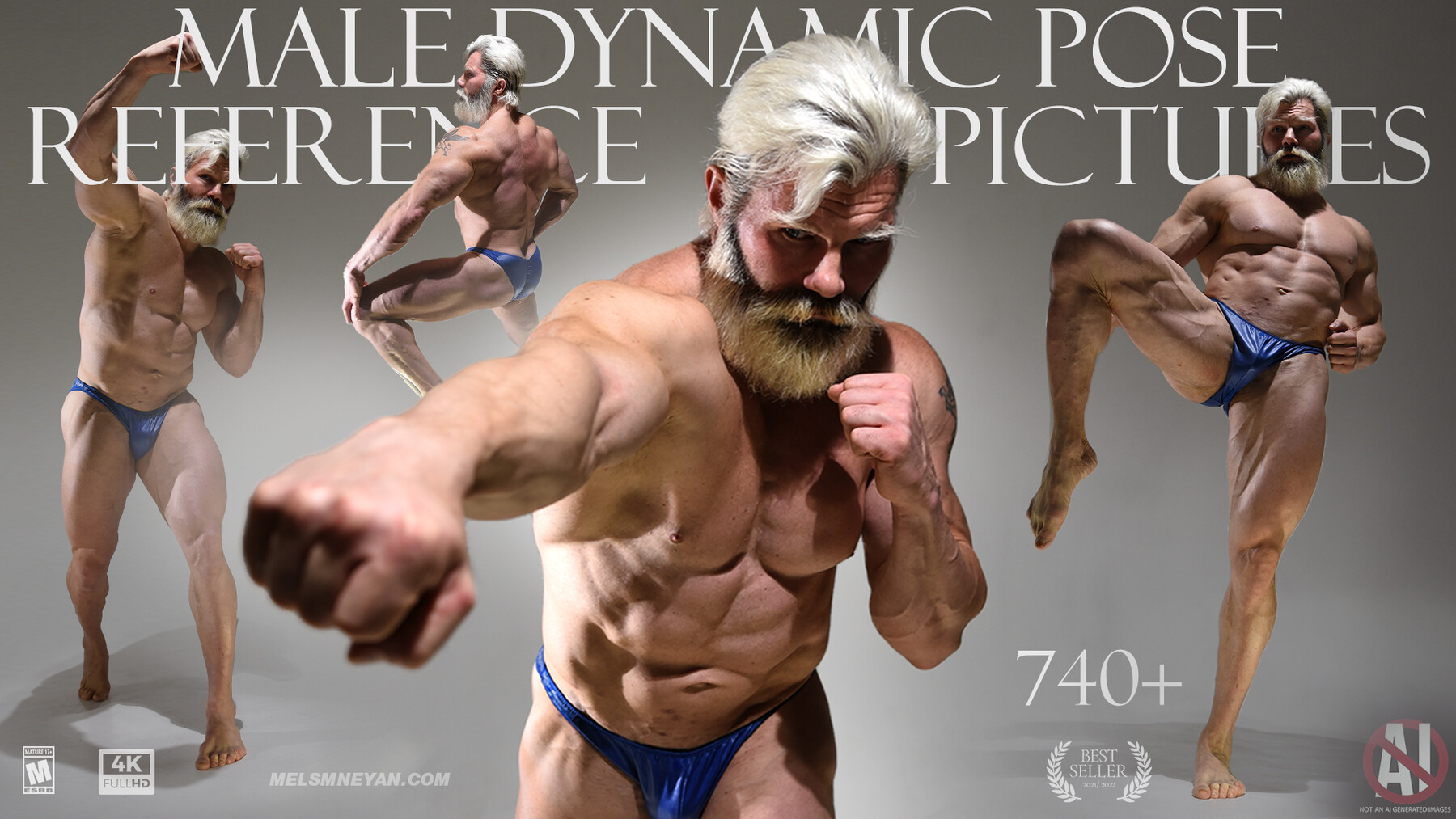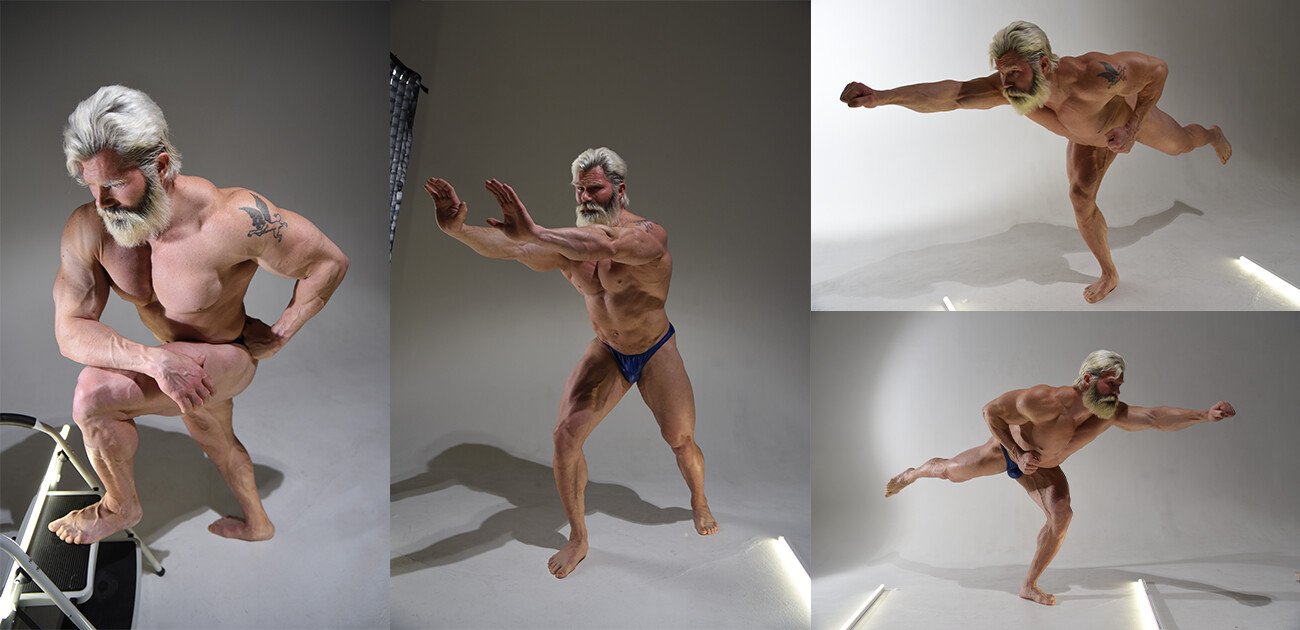 "Male dynamic pose reference pictures" is a collection of over 740 high-quality photographs that can be used as reference material for artists looking to improve their ability to draw dynamic poses featuring male figures. This extensive collection offers a wide range of poses, including action-packed scenes, athletic movements, and everyday gestures, providing artists with a wealth of inspiration and reference material to work from. Whether you're an experienced artist looking to improve your skills or a beginner looking to practice your craft, this collection of reference pictures is an invaluable resource that will help you take your art to the next level.
Looking for more Male interesting poses and characters for your  Art? Explore these PACKS:

Disclaimer: All models in our photoshoots are participating in the process willingly and are being paid fairly for their amazing job. Any intense scenes, nudity, and pose choices are being discussed and approved by them. Any of the model's Ref pictures are not meant to infringe upon any beliefs and do not aim to culturally misappropriate elements being presented in the Ref Packs

NOTE: The pictures shall not be used by any AI database or AI training system for the purpose of training or improving AI algorithms or models.
#maleposes #maledynamicposes #malereferencephotos #man #manbodybuilder