1600+ MYSTIC inspiration | POSE REFERENCE PACK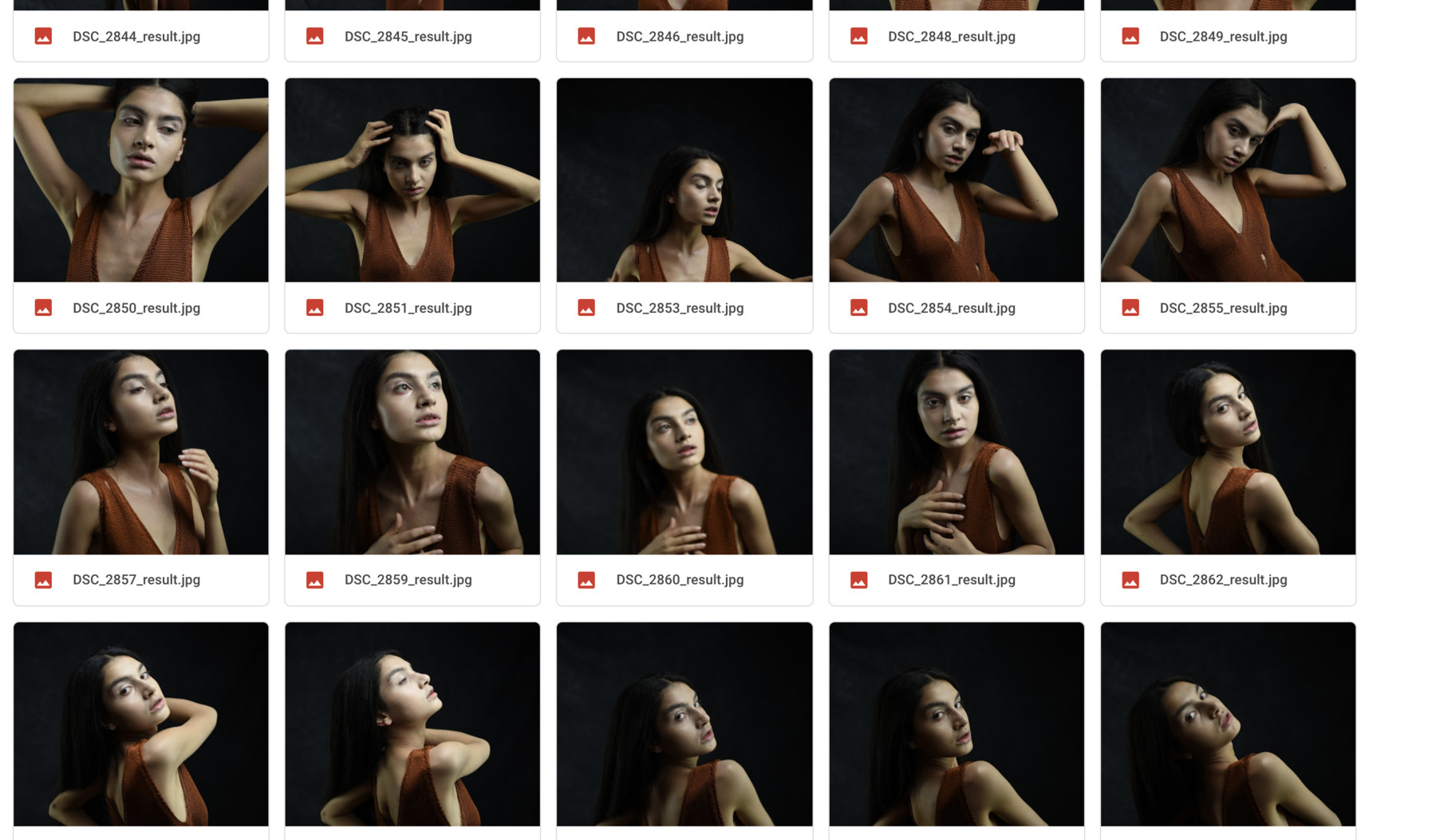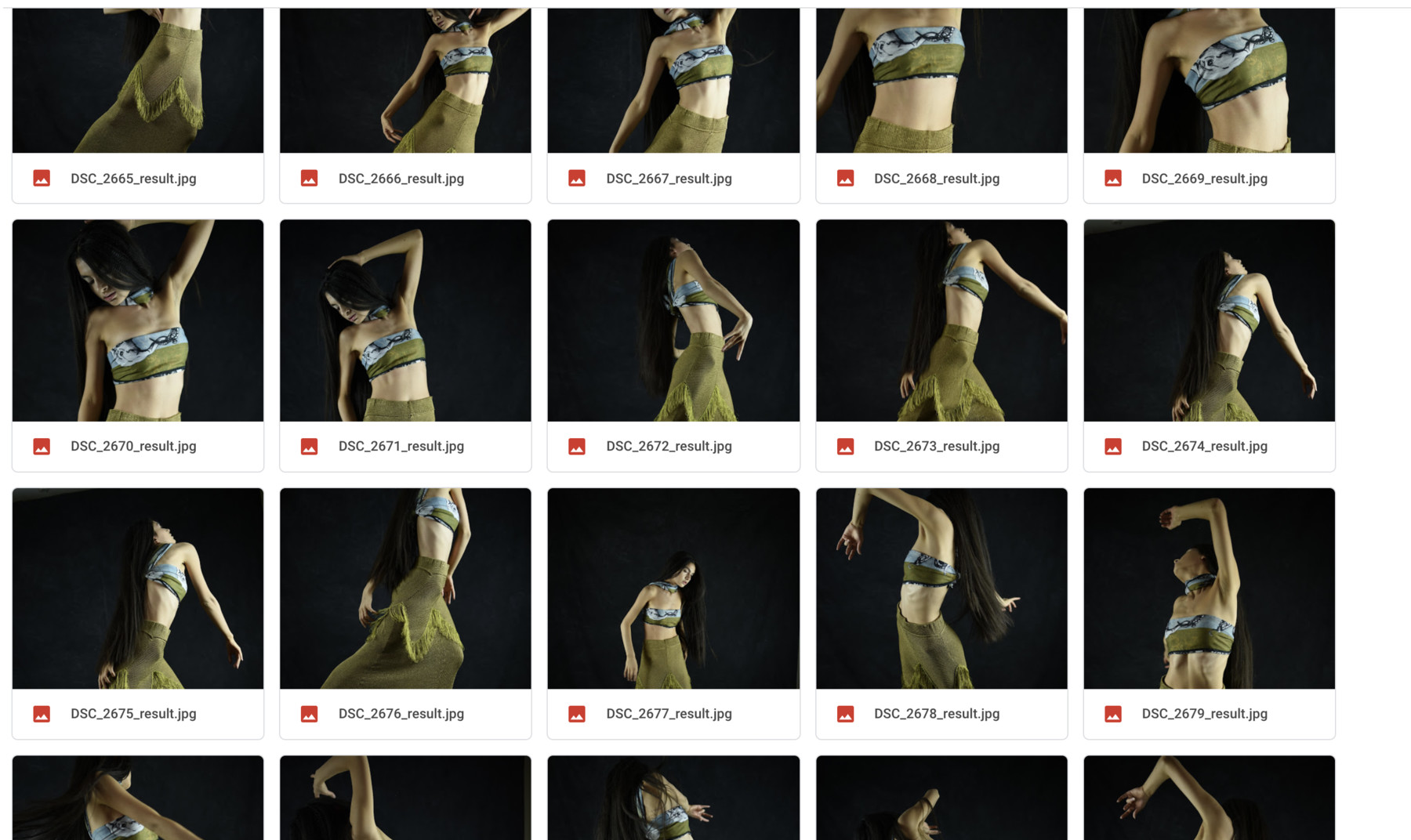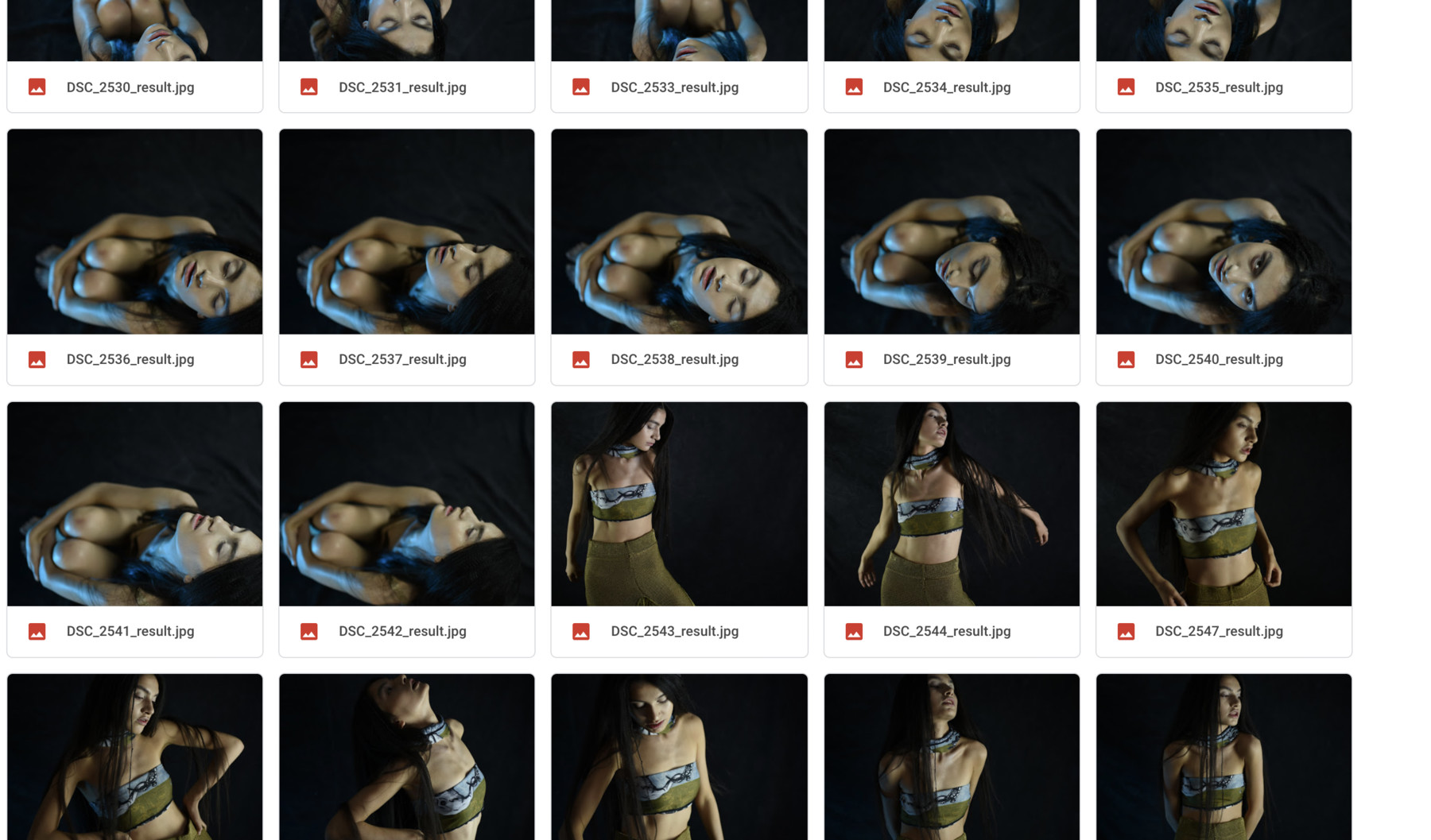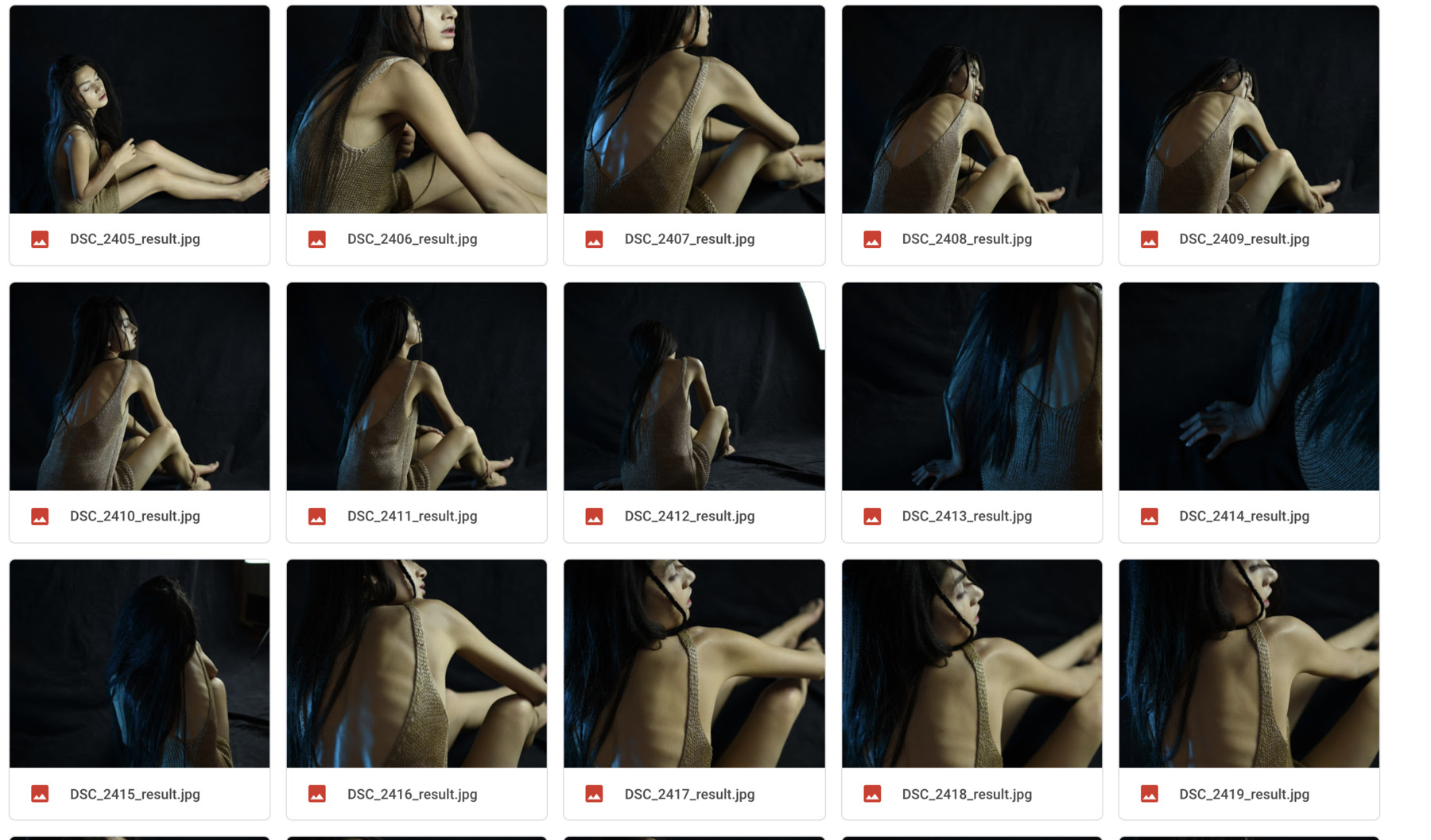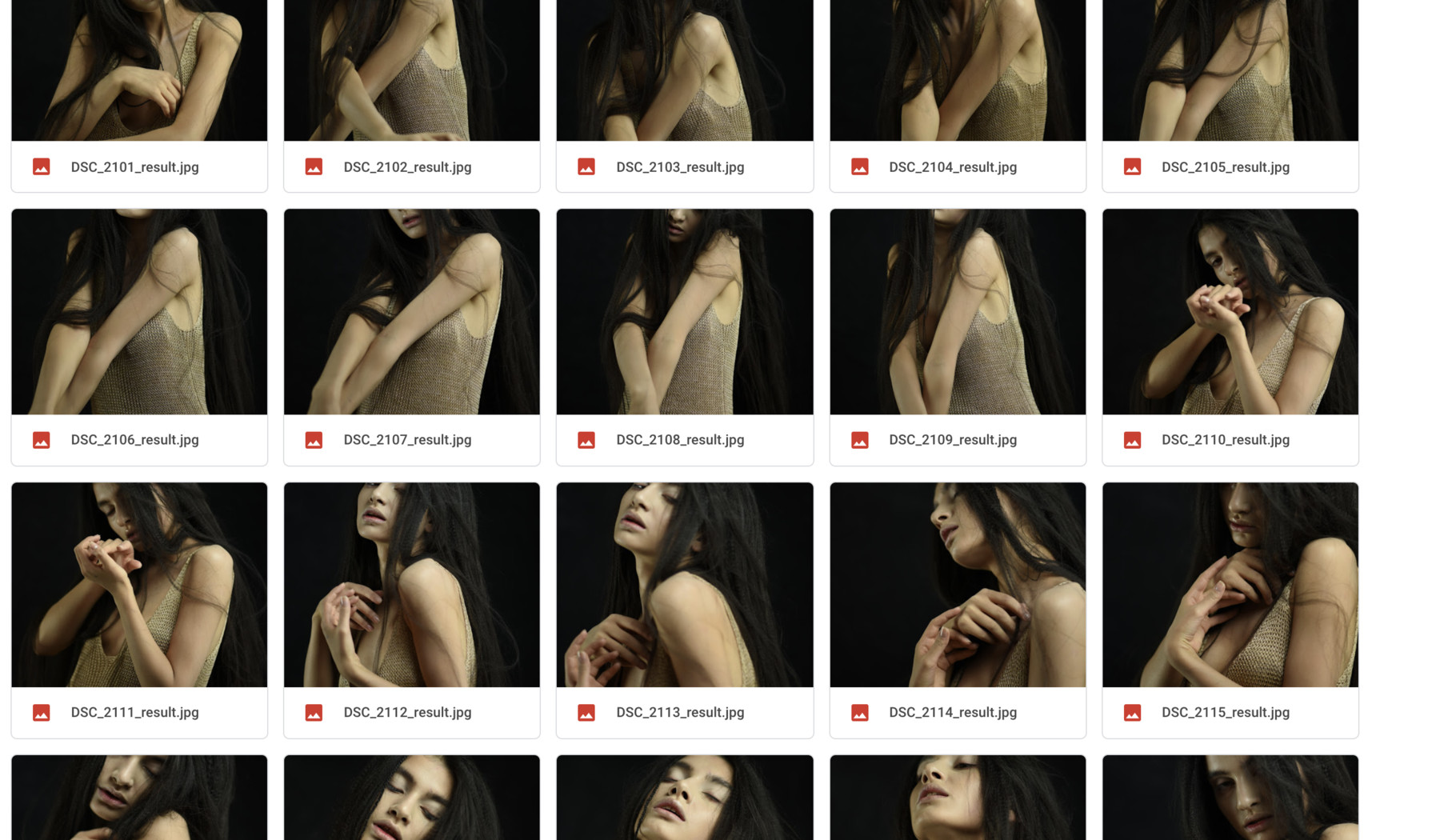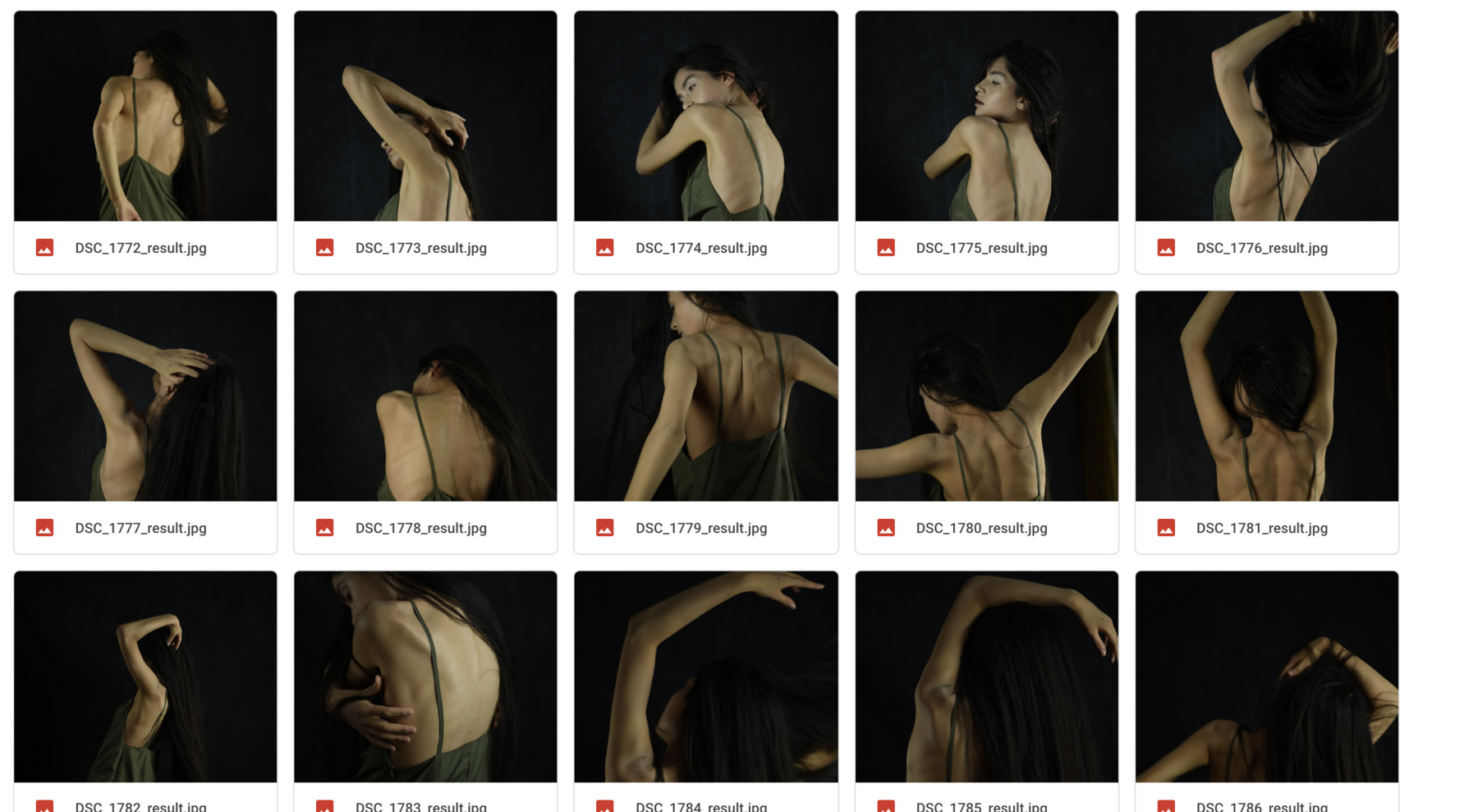 Hello there guys
Happy to welcome you to our  Cloud storage
Where you can Find, Collect, and download the photos you need for.
If you have any questions please let us know by DM or email.
If you need All package of photos via Zip file we can send it completely, but since we want you to feel more comfortable.
 Since the size of the files can be too big for your device to handle, especially if you want to have a library of pictures to refer to when creating art. We now upload every picture to a GoogleDrive folder so you can not only download a zip-file with all the footage but can also preview and pick only the pictures you want to work with. We hope this feature will help you manage your files in a more suitable way! 
Release Notes