COMICS Poses Vol_1 Reference images [With Sword, Bat] [500+]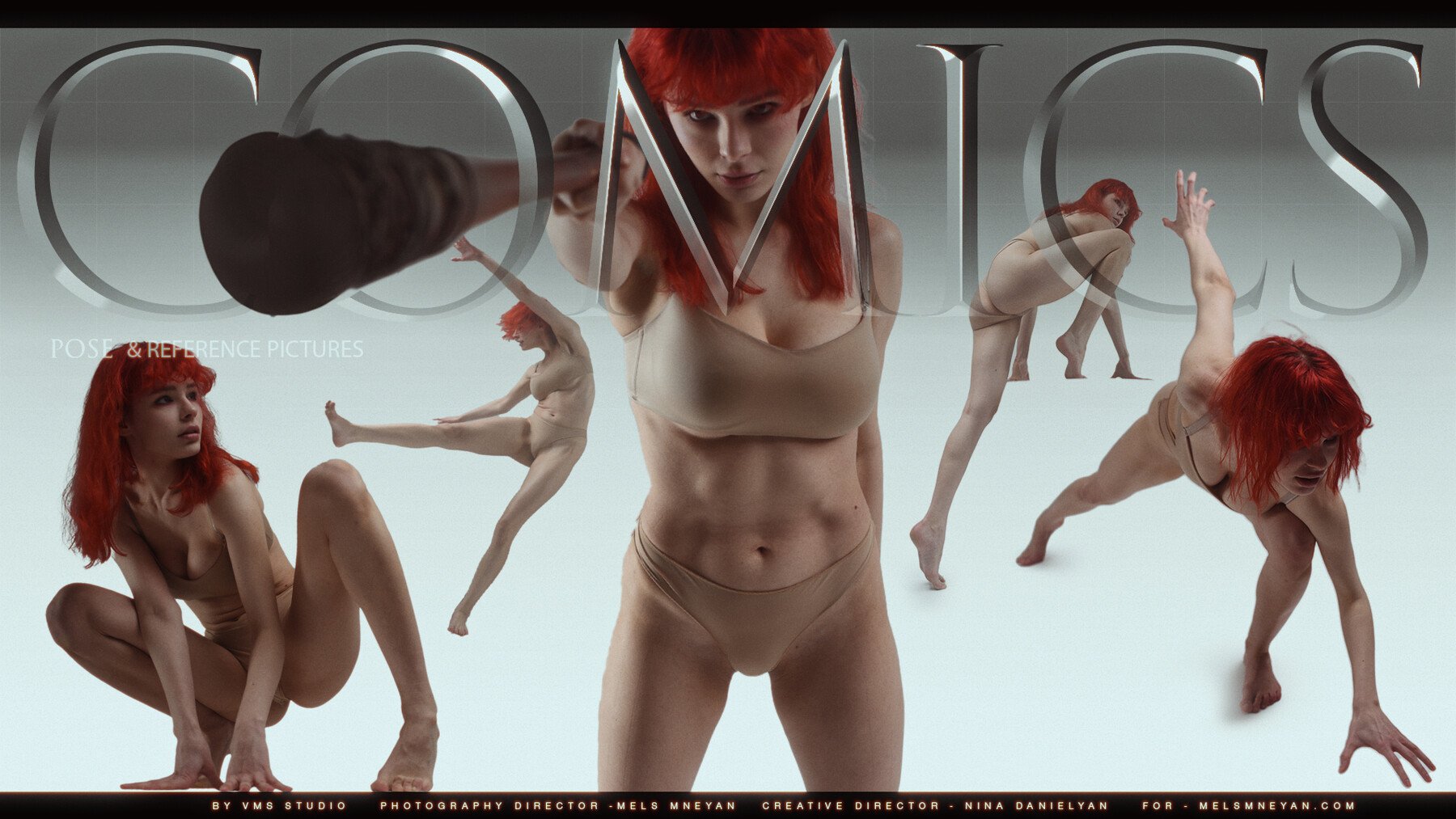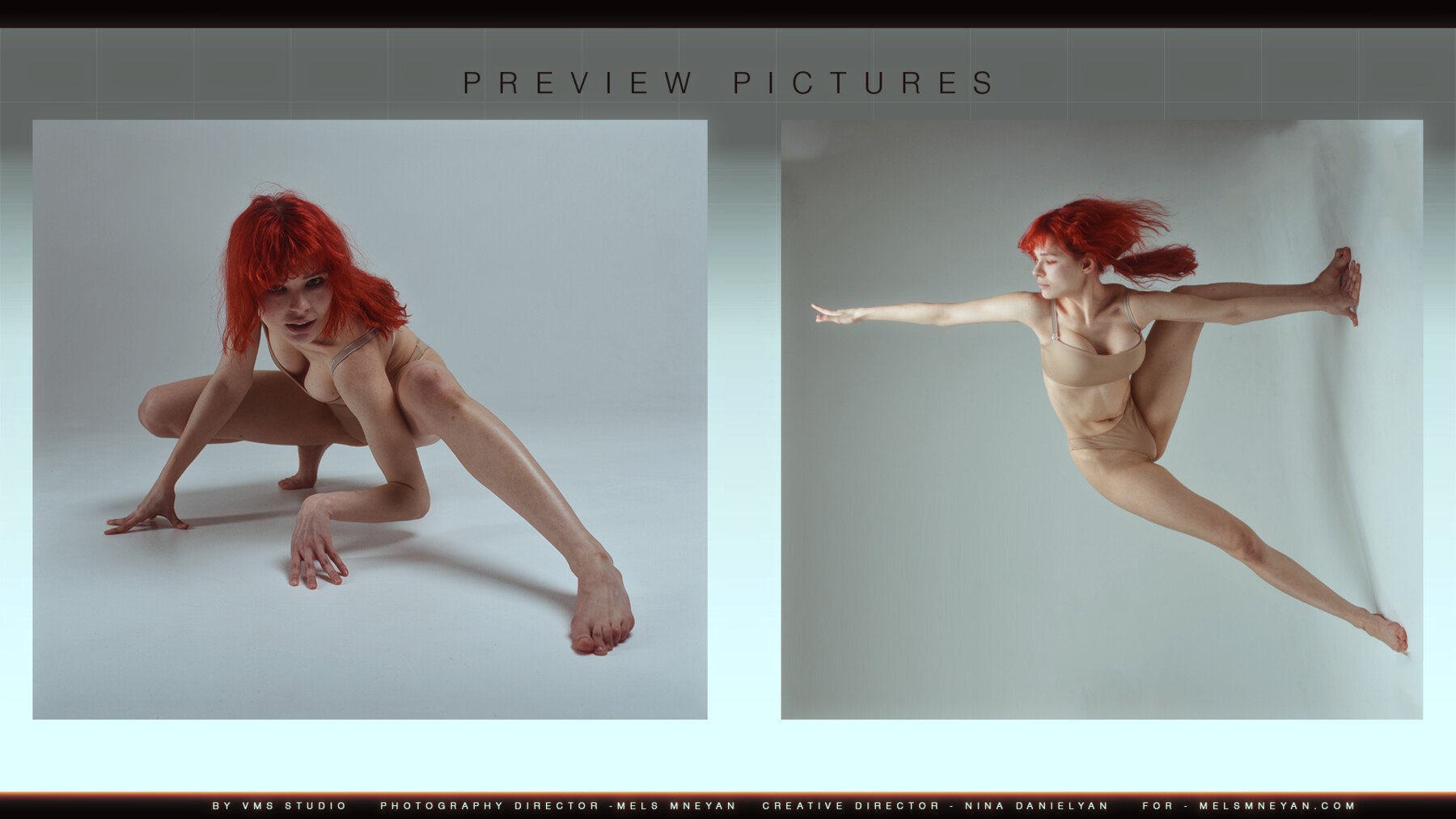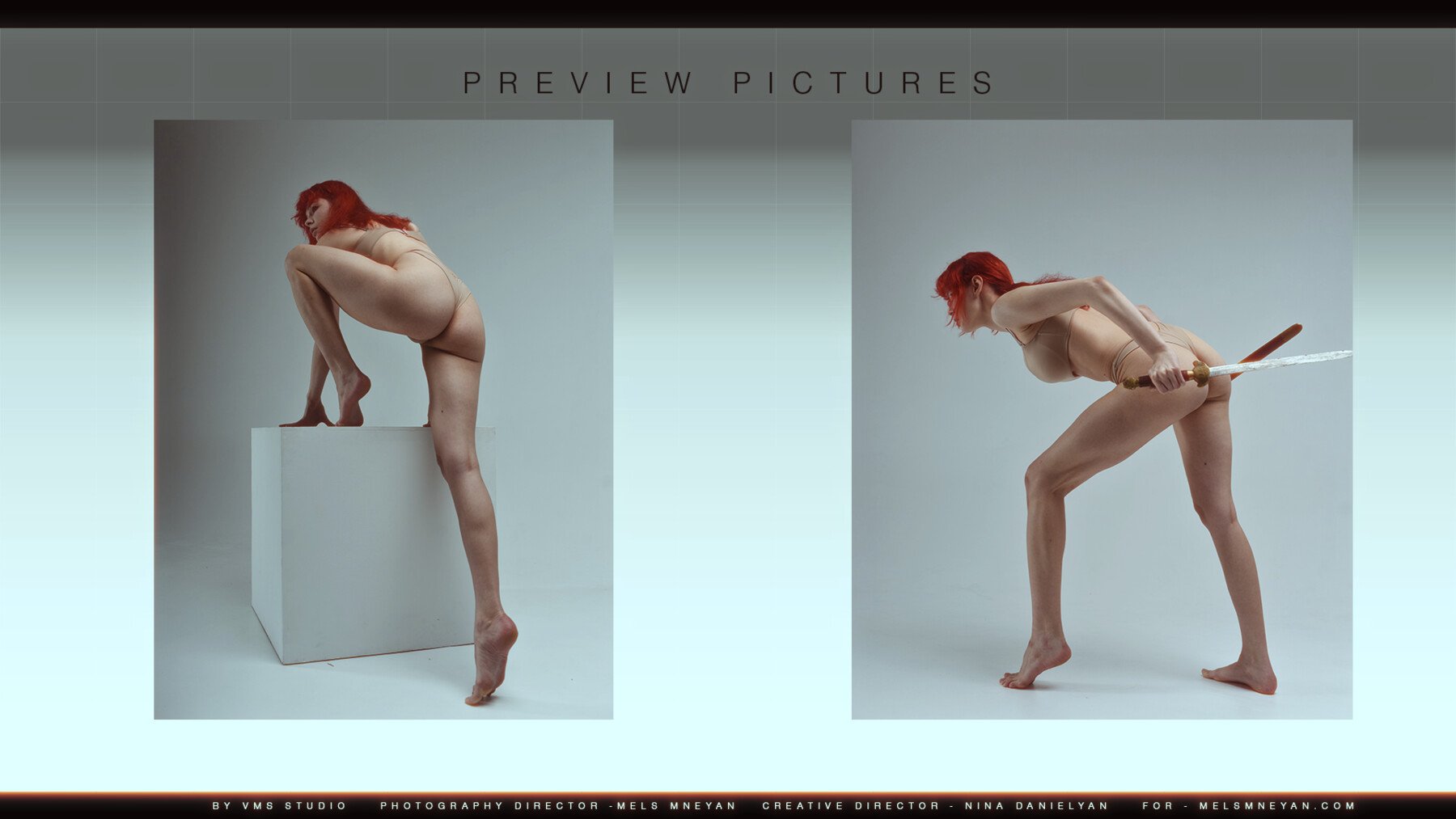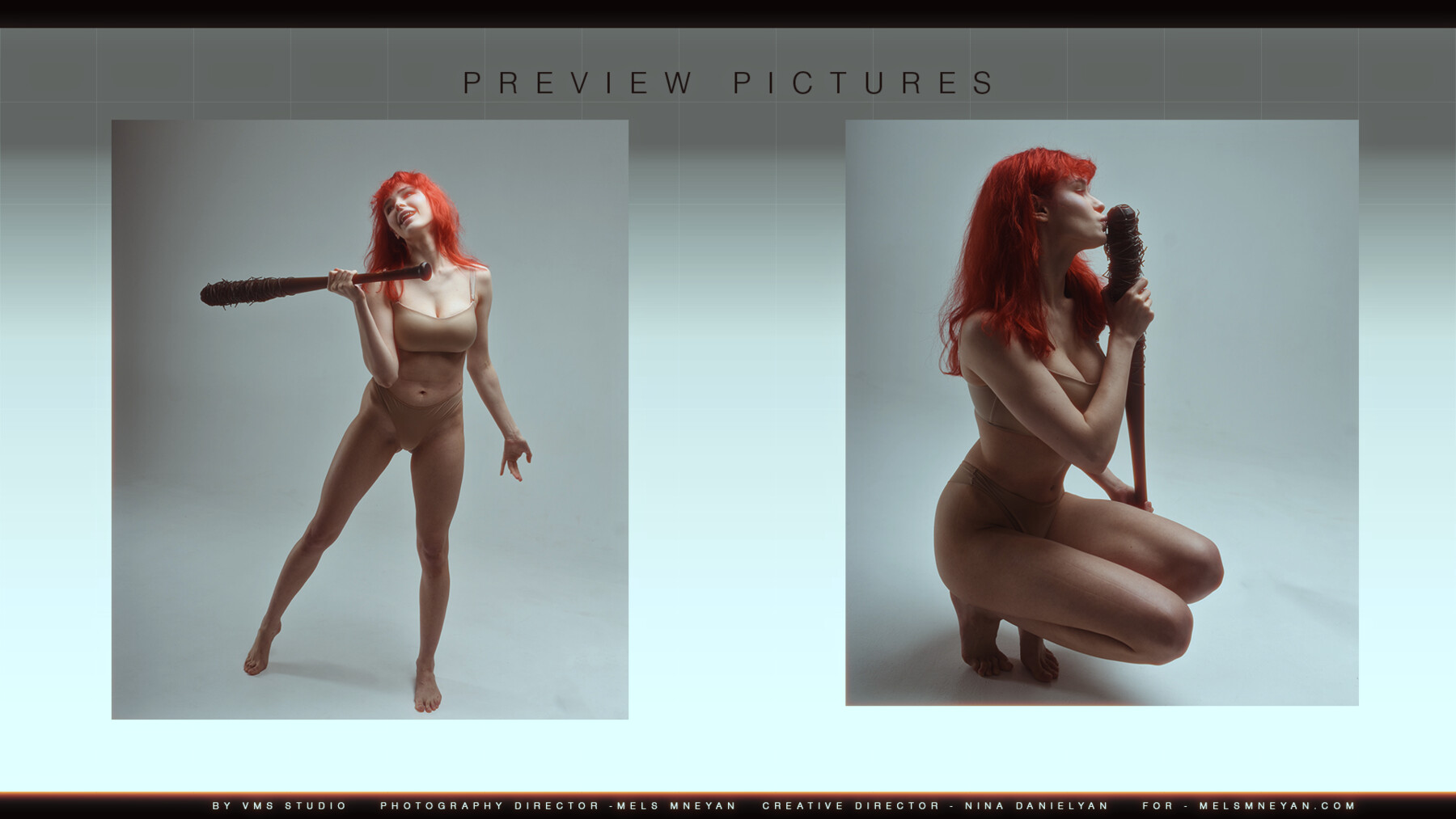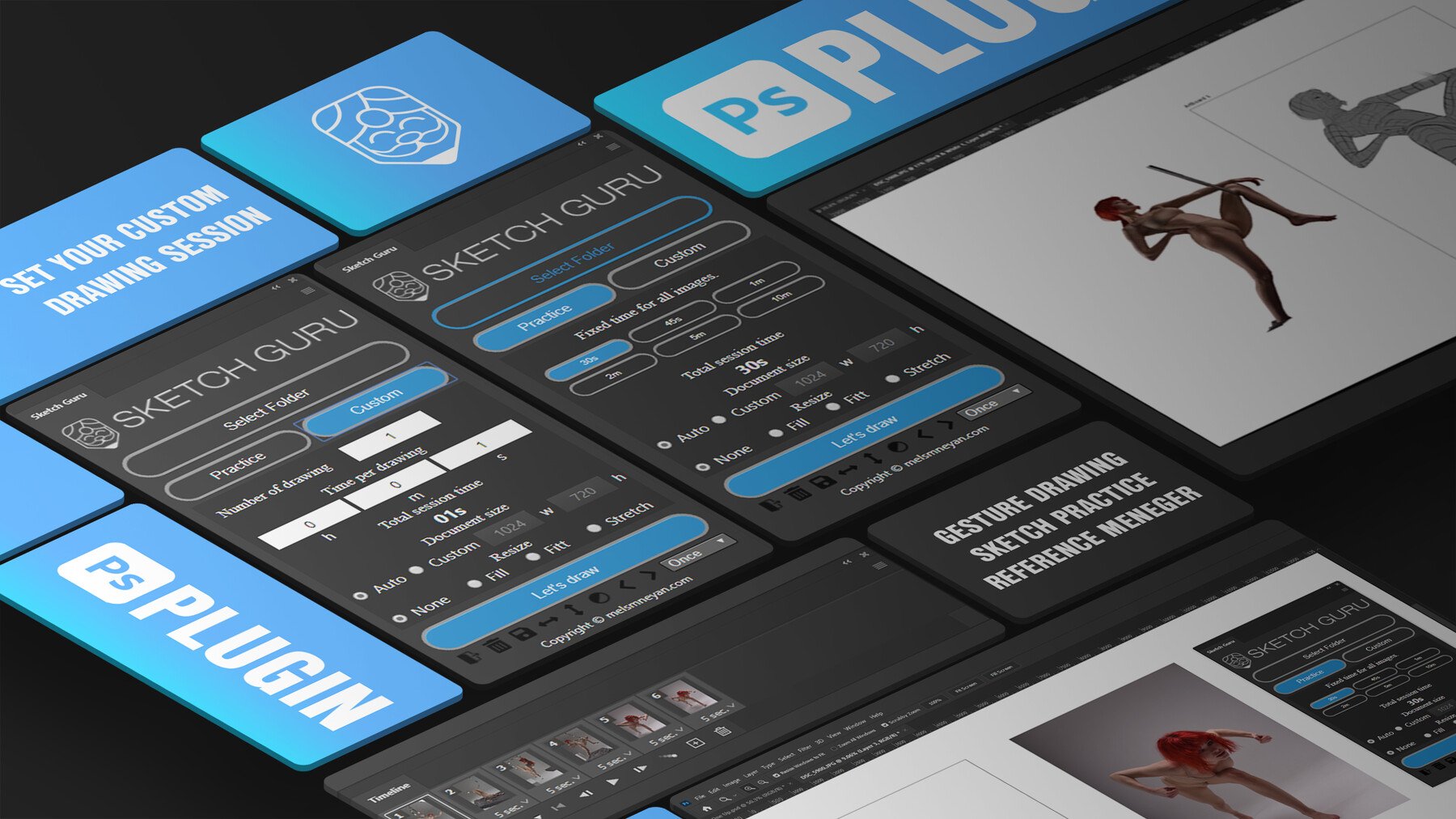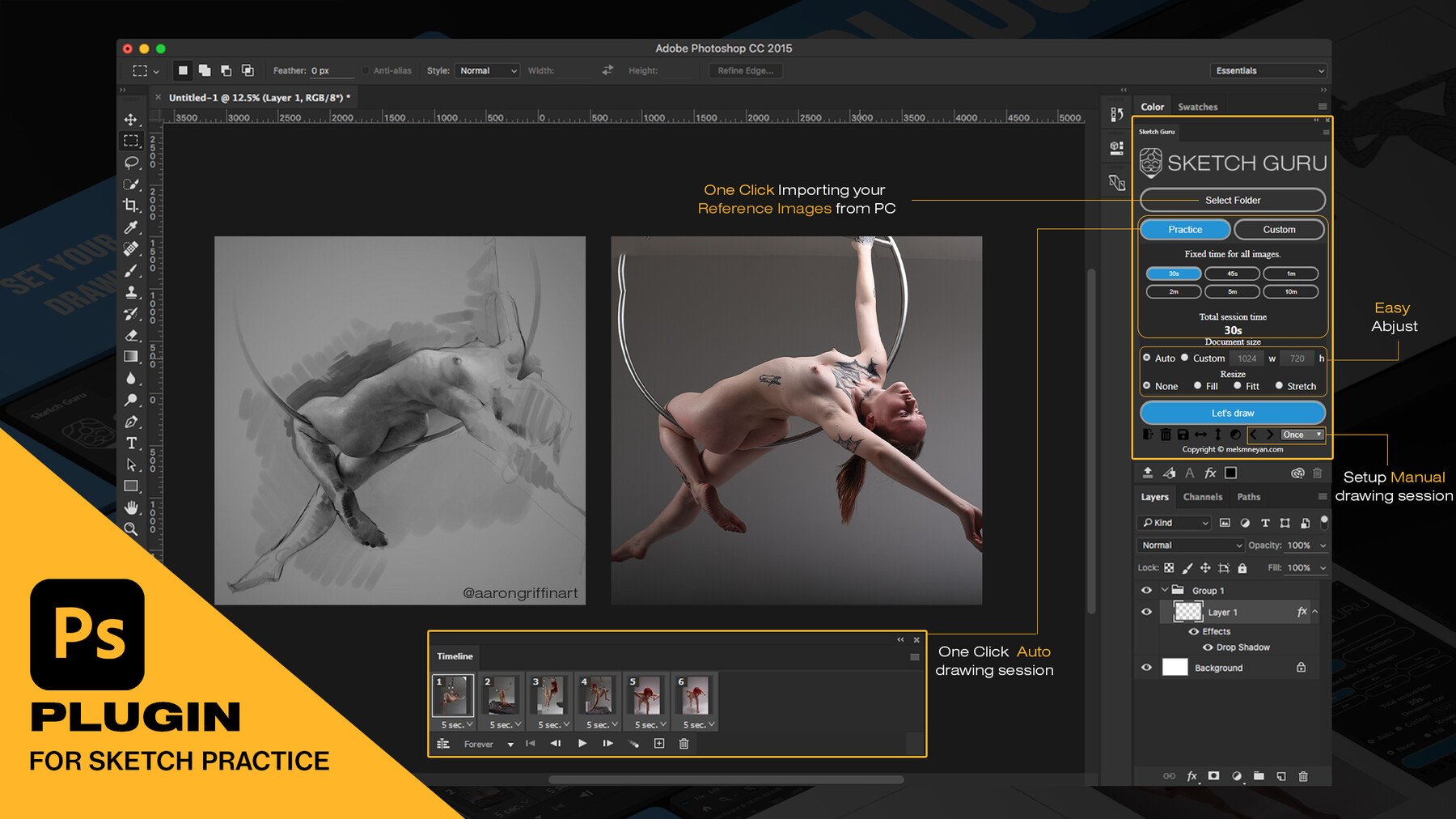 Dropbox Access Includes

Disclaimer: All models in our photoshoots are participating in the process willingly and are being paid fairly for their amazing job. Any intense scenes, nudity, and pose choices are being discussed and approved by them. Any of the model's Ref pictures are not meant to infringe upon any beliefs and do not aim to culturally misappropriate elements being presented in the Ref Packs  

Includes.
Photoshop plugin for Sketching Practice, Gesture Drawing, Drawing Sessions  
Select Folder with References > Sketch Guru Will Create for you Custom Drawing Sessions Using You references that you Seted> you will be able to do some manual adjustments.  
Release Notes